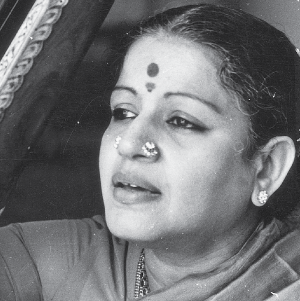 Legends of Indian Music and Their Memorabilia
Google Art and Culture Online Exhibit
See More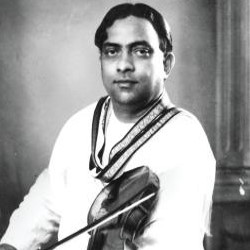 T Chowdiah
Online Digital Archive
See More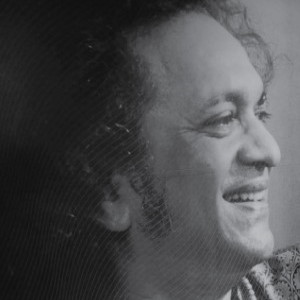 Ravi Shankar@100: India's Global Musician
Google Art and Culture Online Exhibit
See More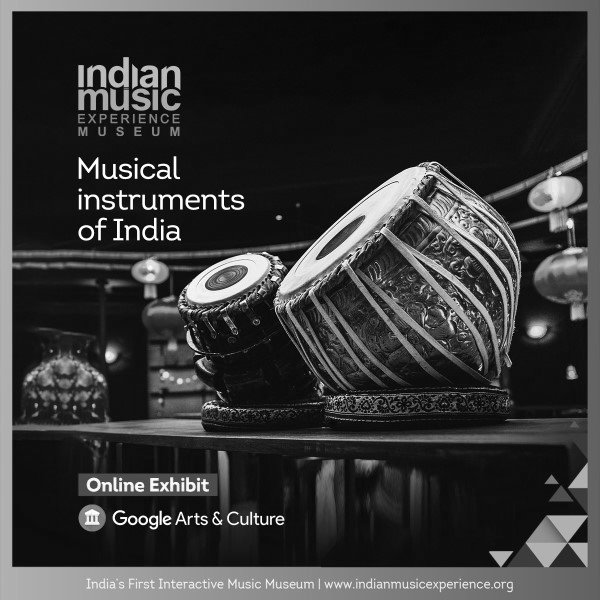 Musical Instruments of India
Google Art and Culture Online Exhibit
See More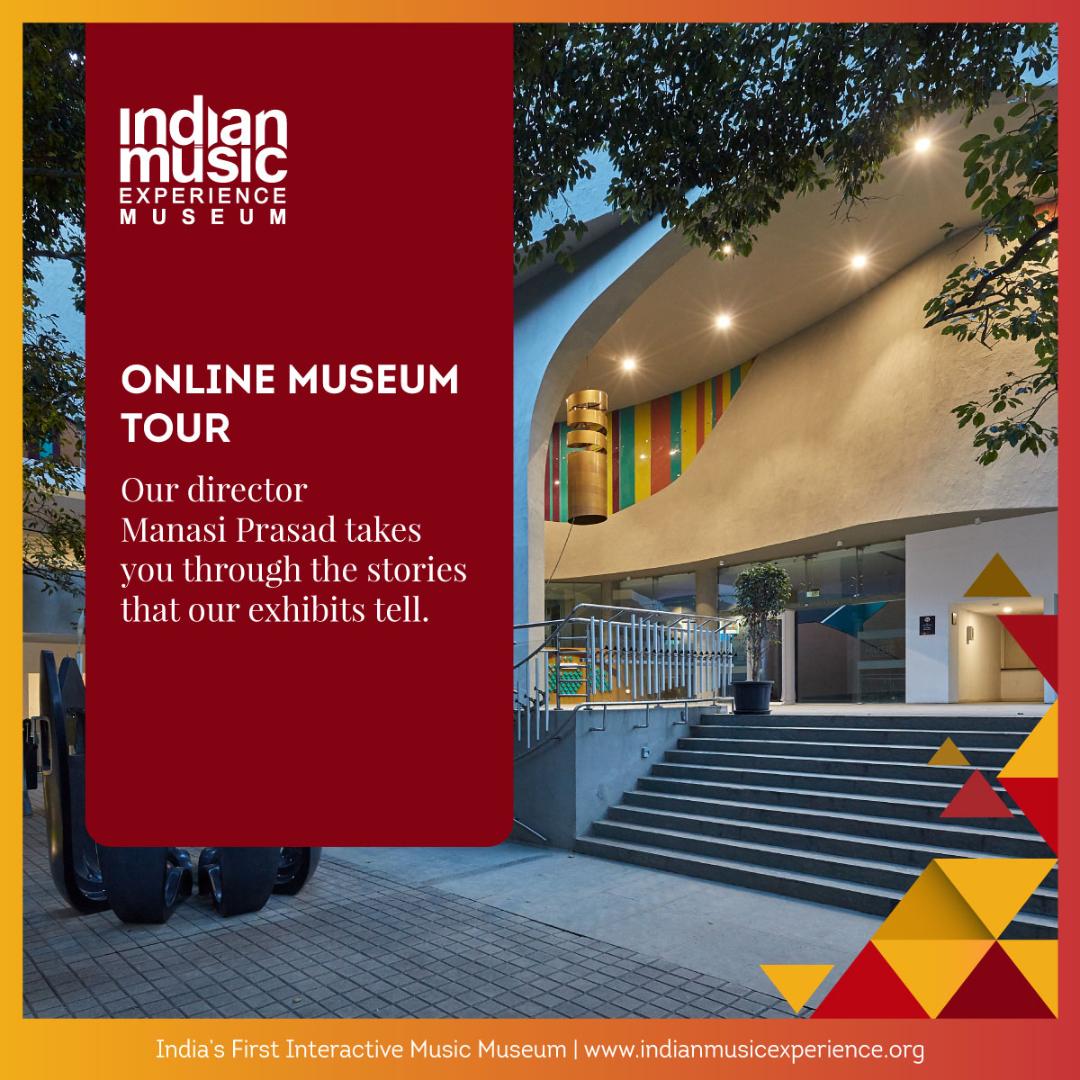 IME walkthrough by our Director
Take your trip down the lanes of Indian music, from past to present, as our director Manasi Prasad shows you the fascinating aspects of Indian music.
See More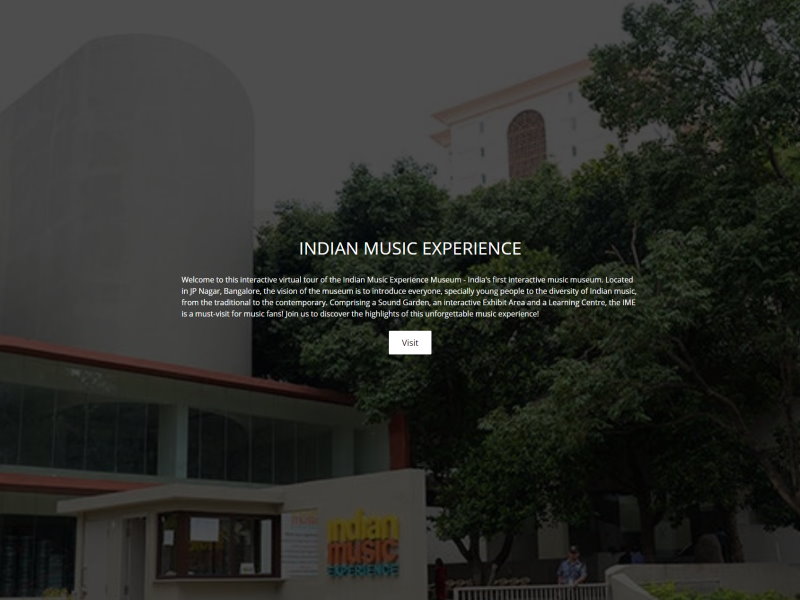 IME Virtual Walkthrough
It's time to embark on a journey through Indian music from the comfort of your homes. While nothing can replicate a visit to our museum, our virtual walkthrough allows you to get a taste of this immersive experience. Take a look now!
See More