Learning Centre Academic Council Meeting
On Wednesday Aug 3, 2022, the IME Learning Centre had the first meeting of its Academic Council meeting, who will be supporting and guiding IME in realising its vision of making the museum a centre of excellence in music education. The council consists of senior artiste from the music and dance fraternity, who will guide IME Learning Centre with their profound knowledge and expertise.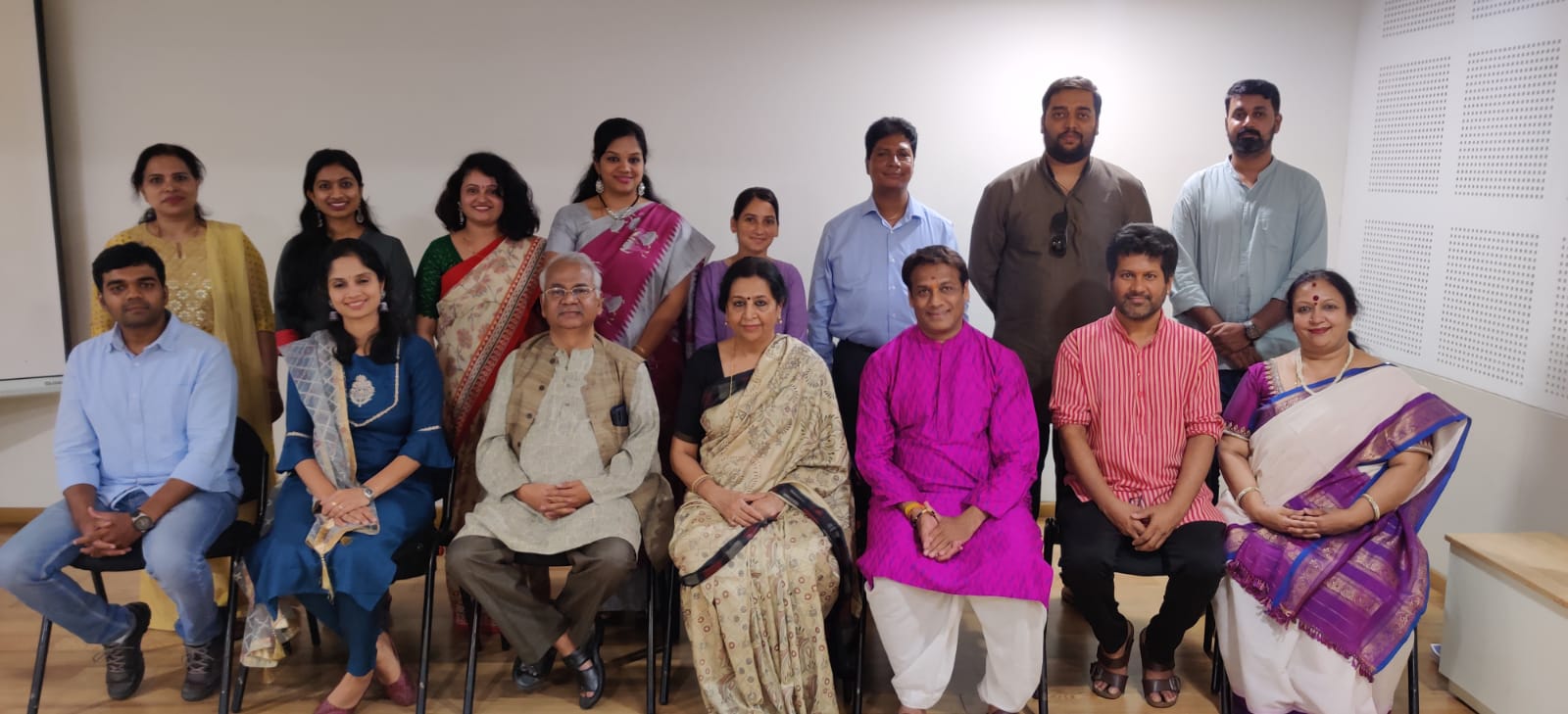 Council members:
Karnatik Vocal : Vidushi Kalavathy Avadhoot
Hindustani Vocal: Pandit Nagaraj Rao Havaldar
Mridangam: Vidwan B C Manjunath
Veena: Dr Suma Sudhindra
Bharatanatyam: Vidwan Satyanarayana Raju
Western Keyboard: Mahendra
We welcome on board the Learning Centre Academic Council members to the family of IME.
Interested ? Reach out to us for more information…
Indian Classical – Vocal
Click on the art form to know more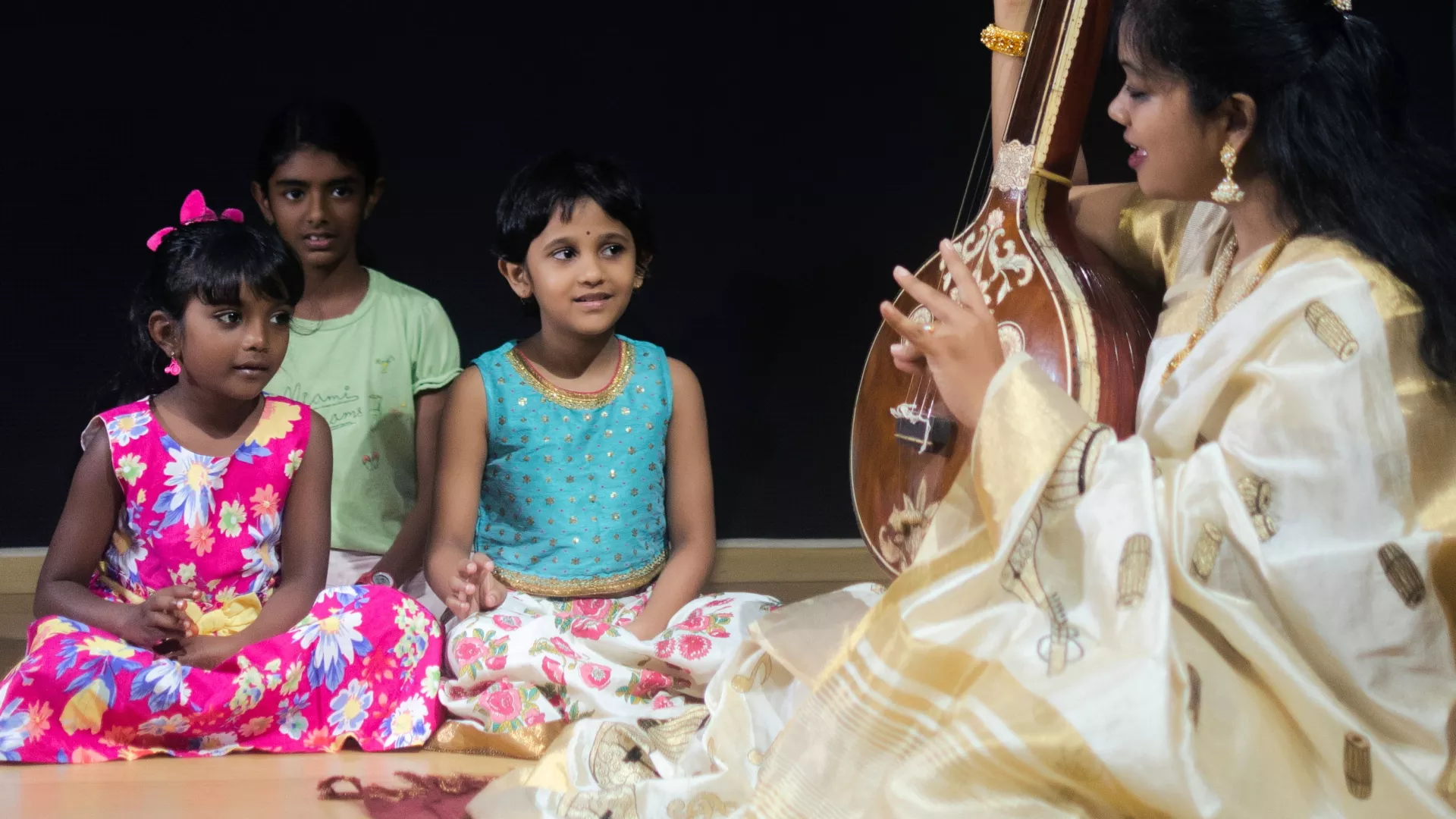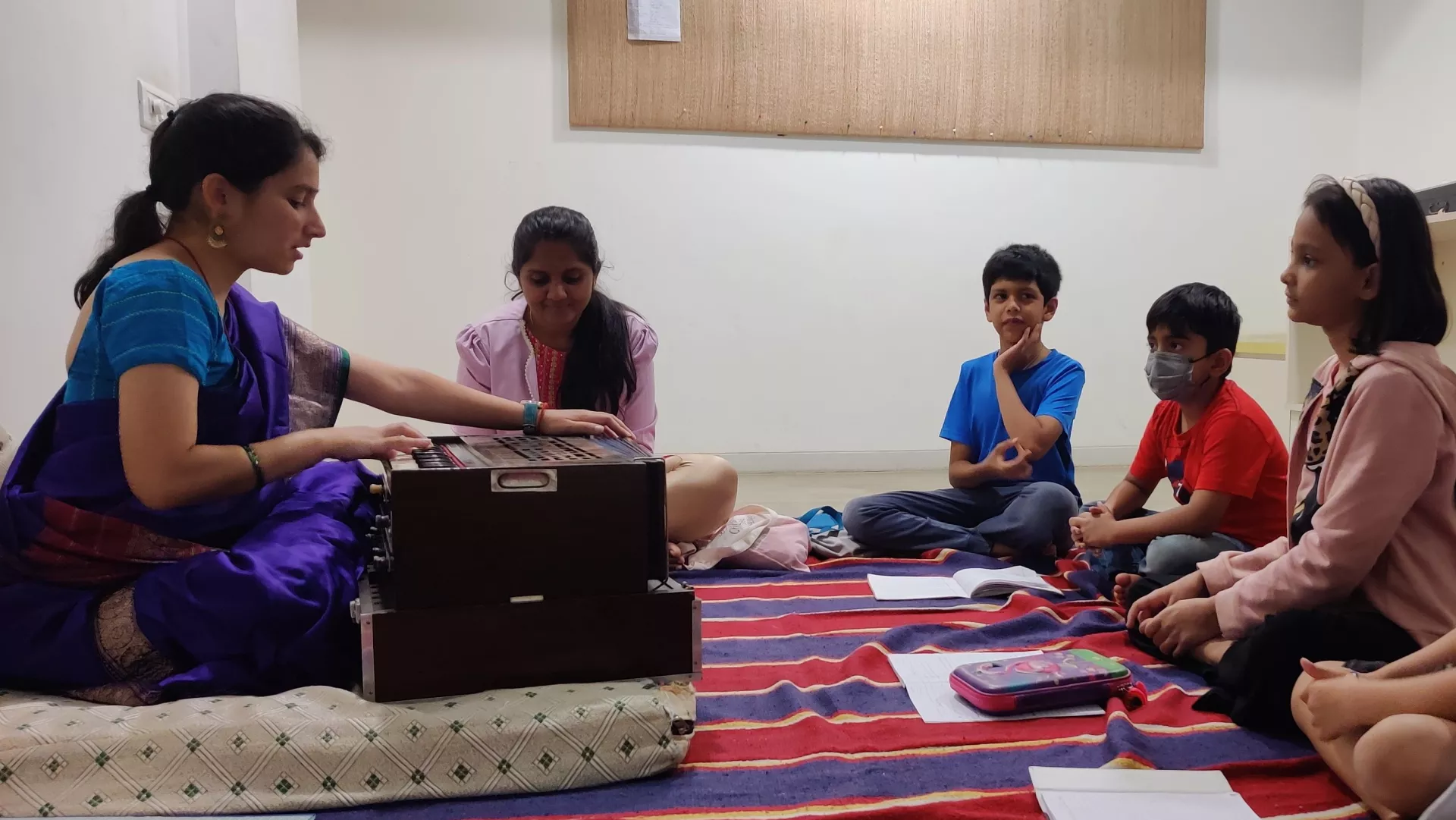 Indian Classical – Instrumental
Click on the art form to know more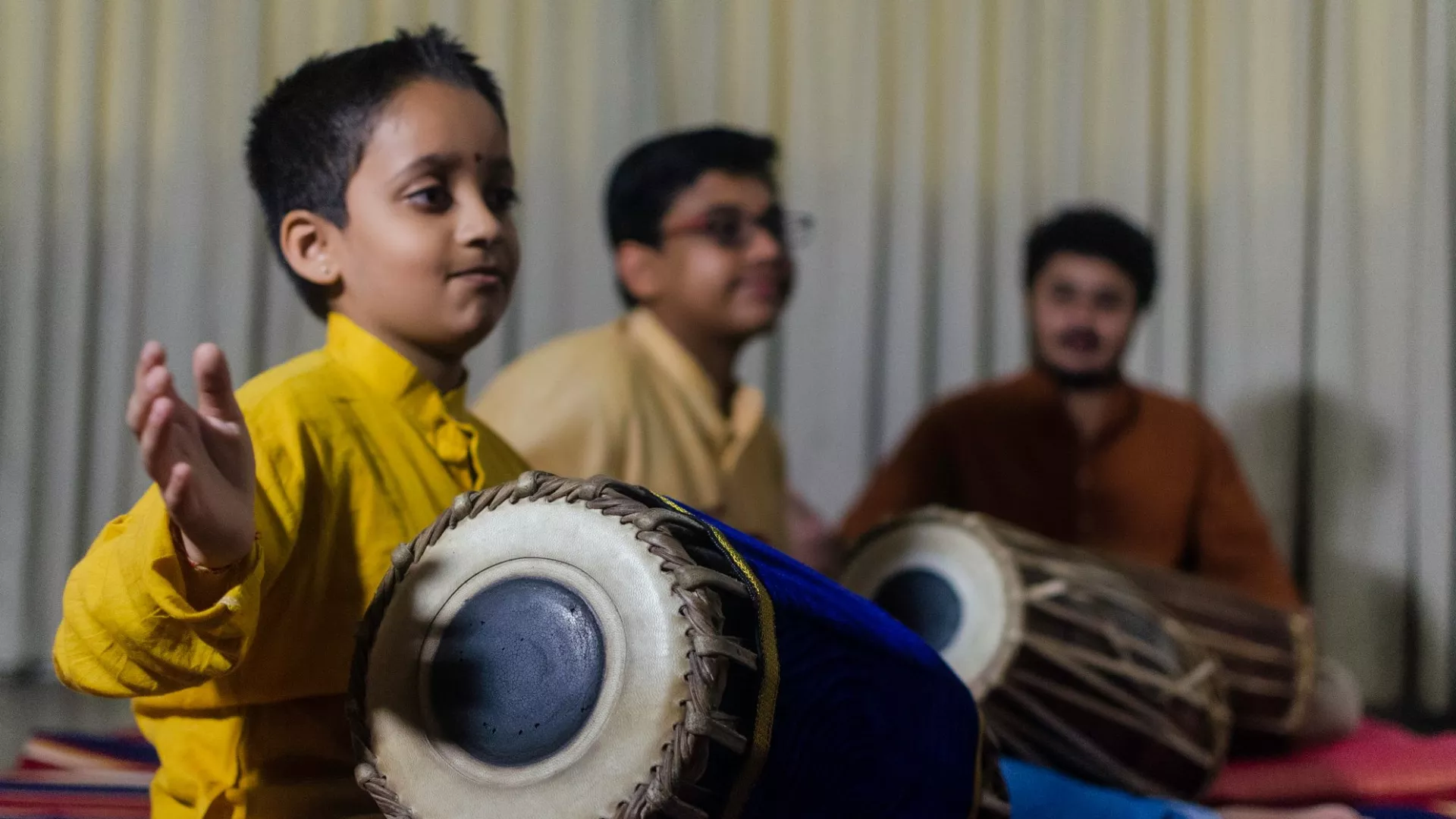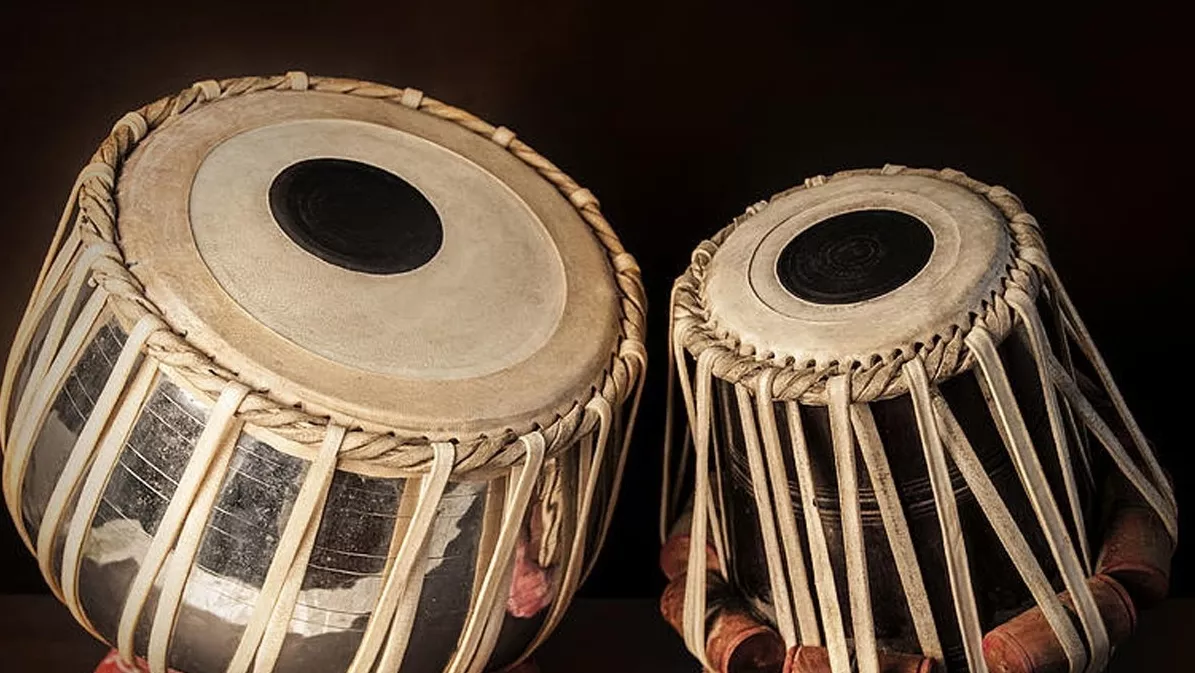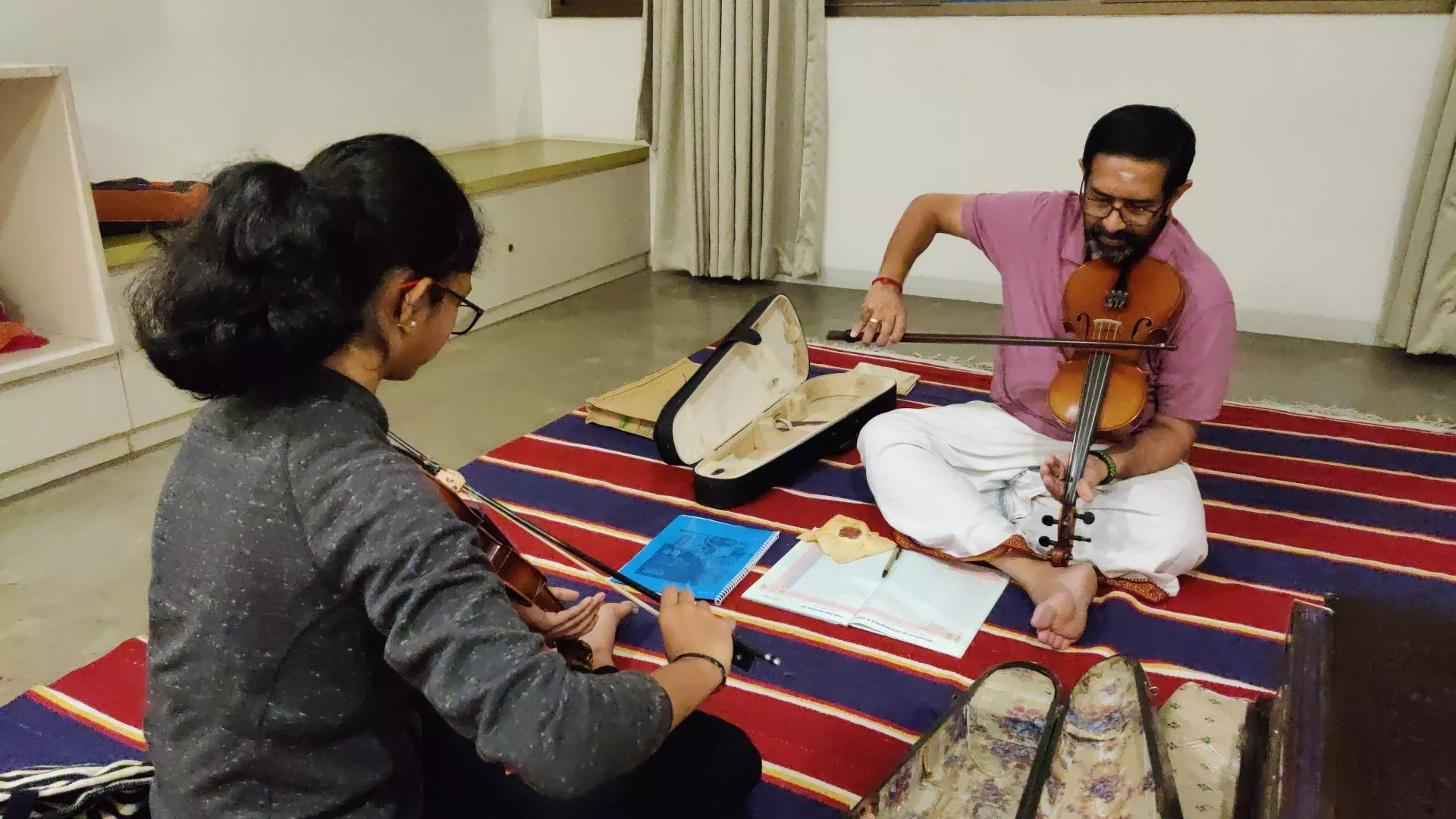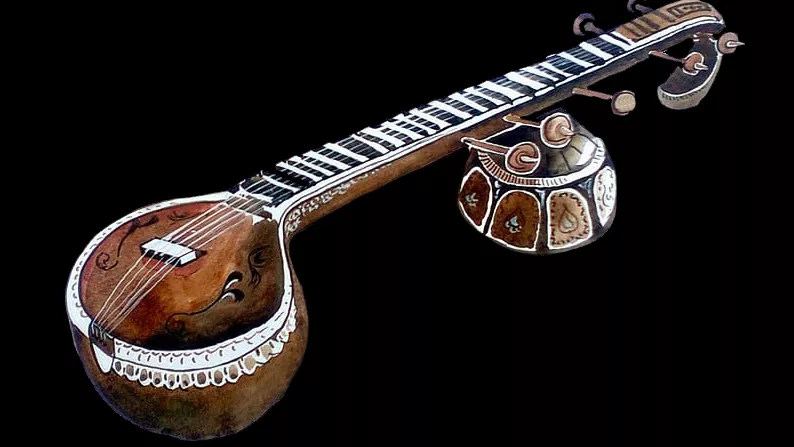 Light Music
Click on the art form to know more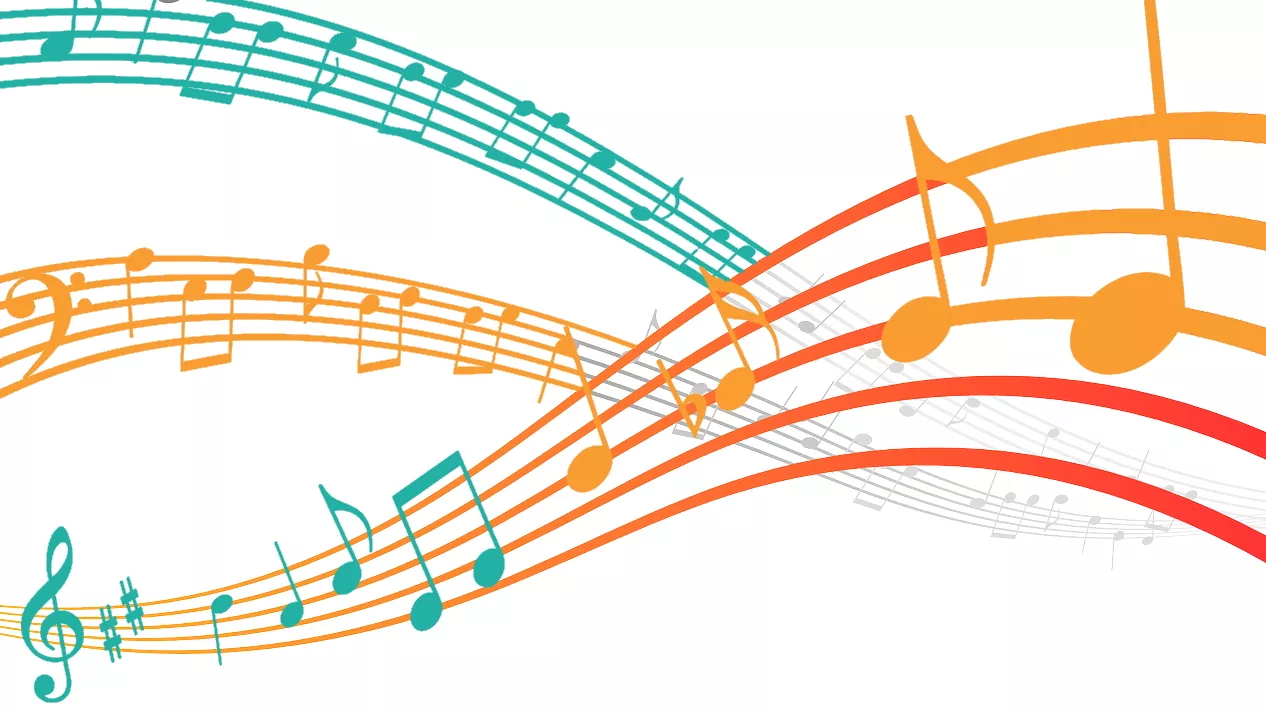 Indian Dance
Click on the art form to know more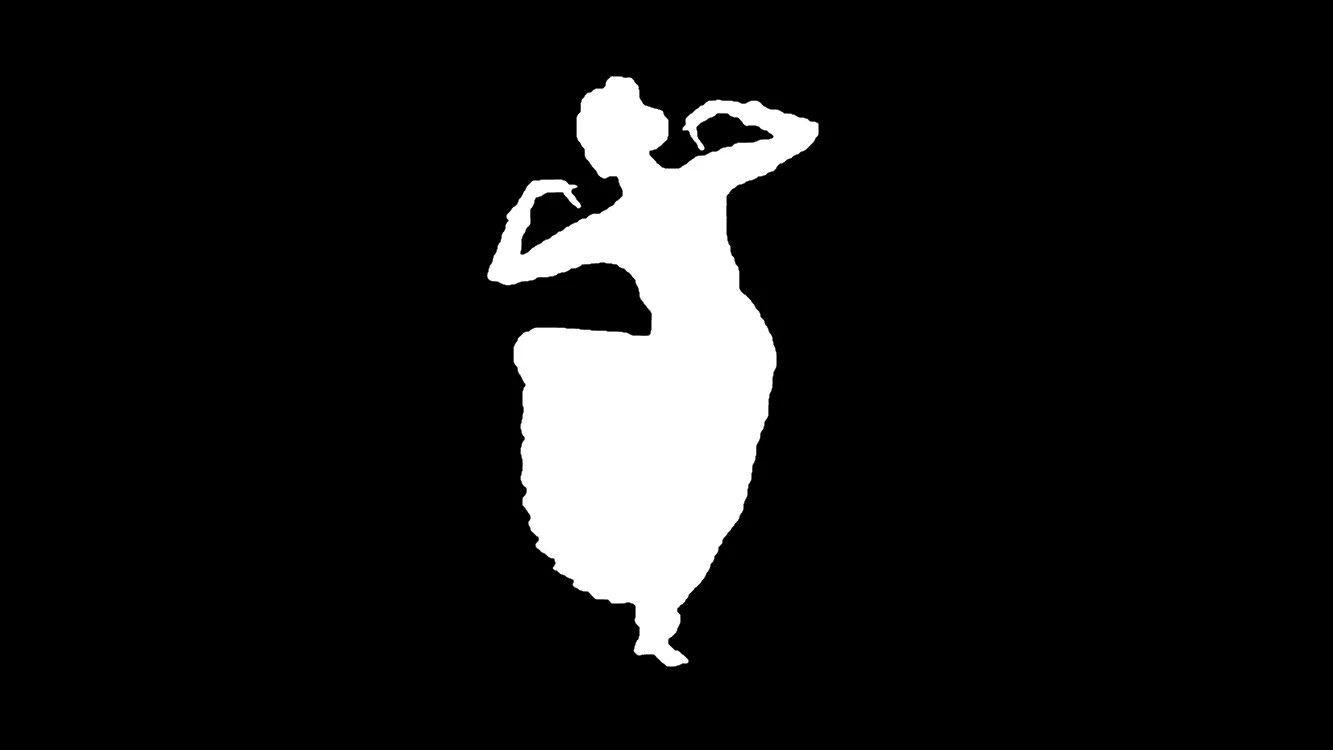 Western Instrumental
Click on the art form to know more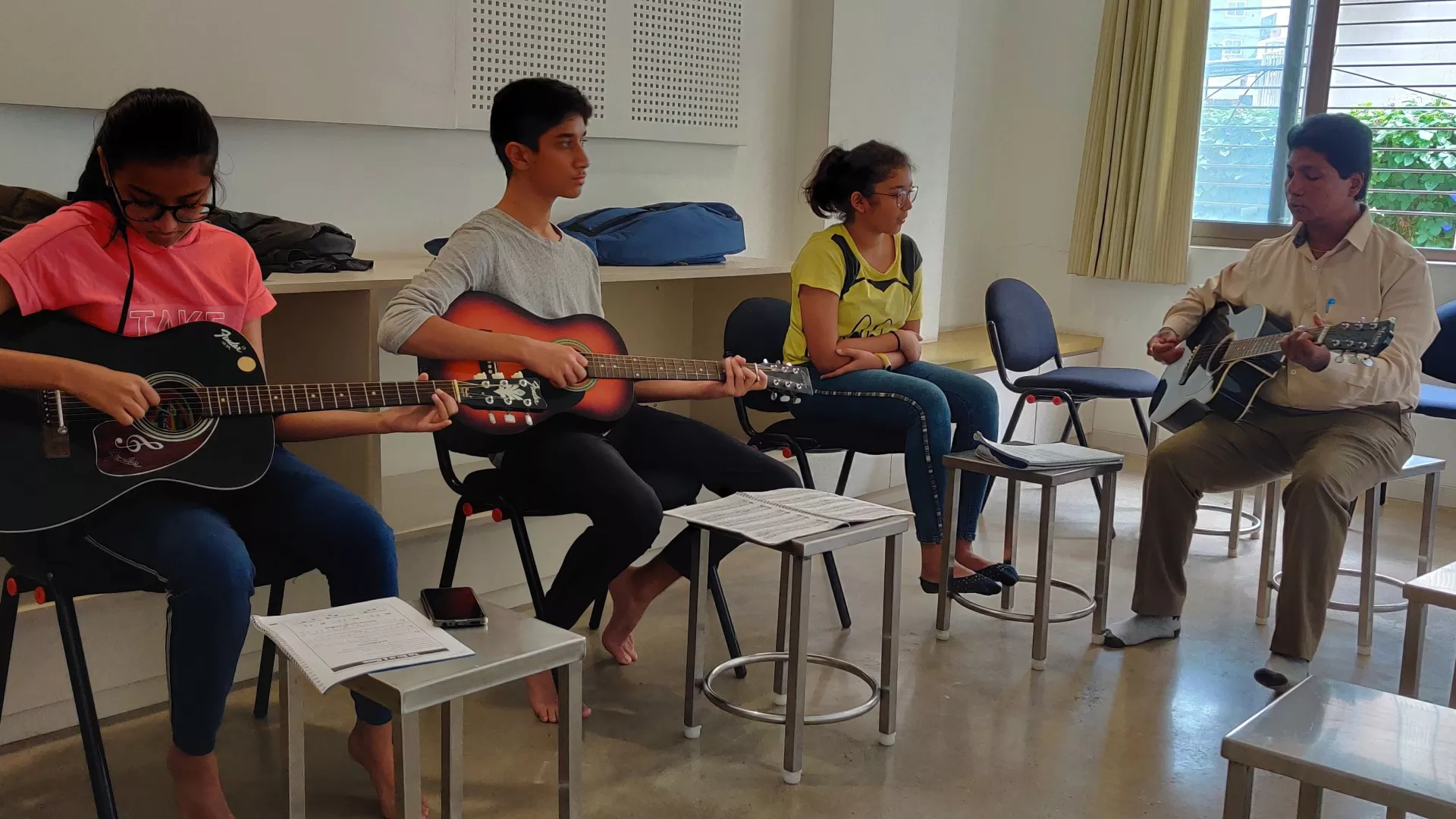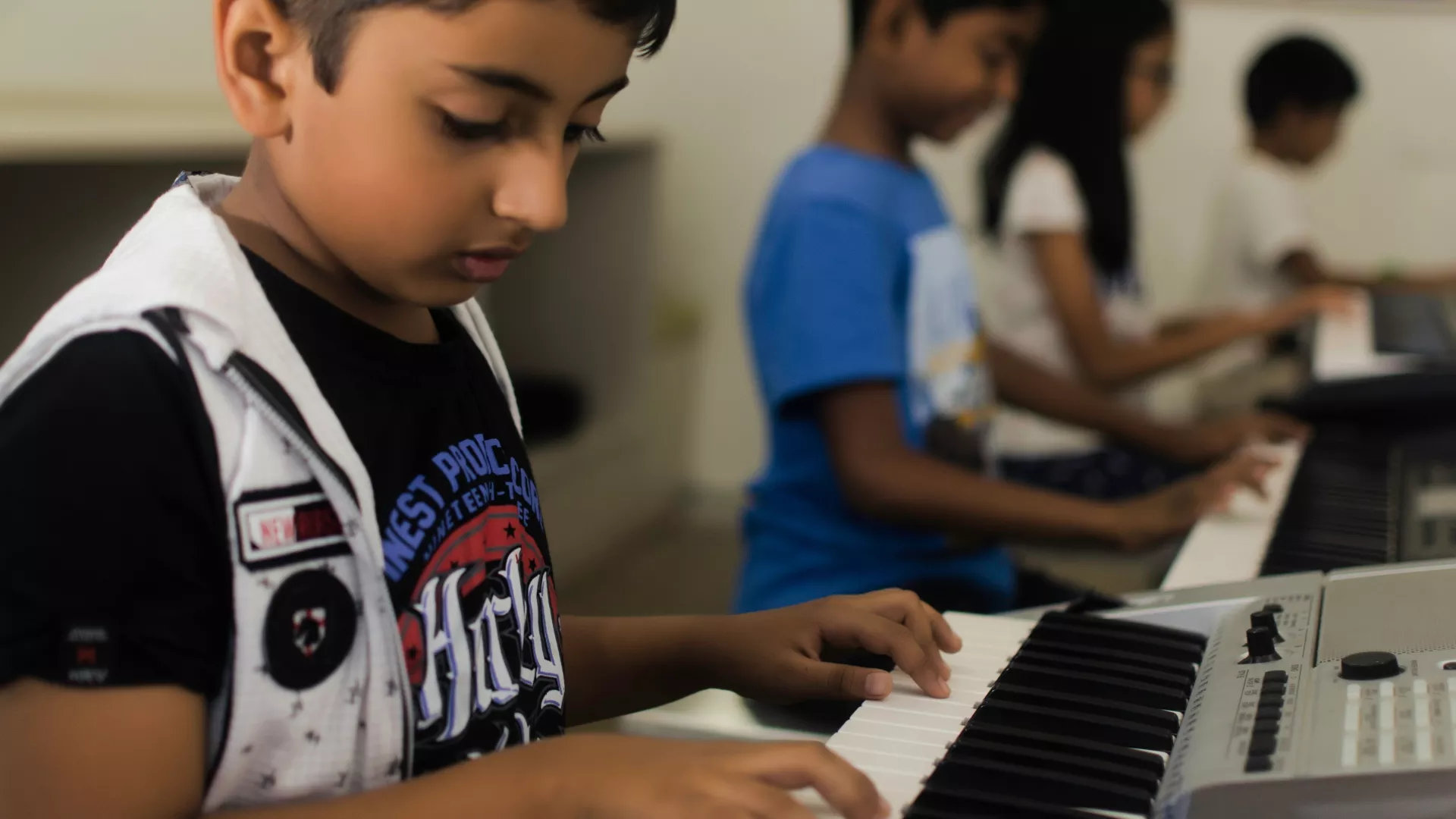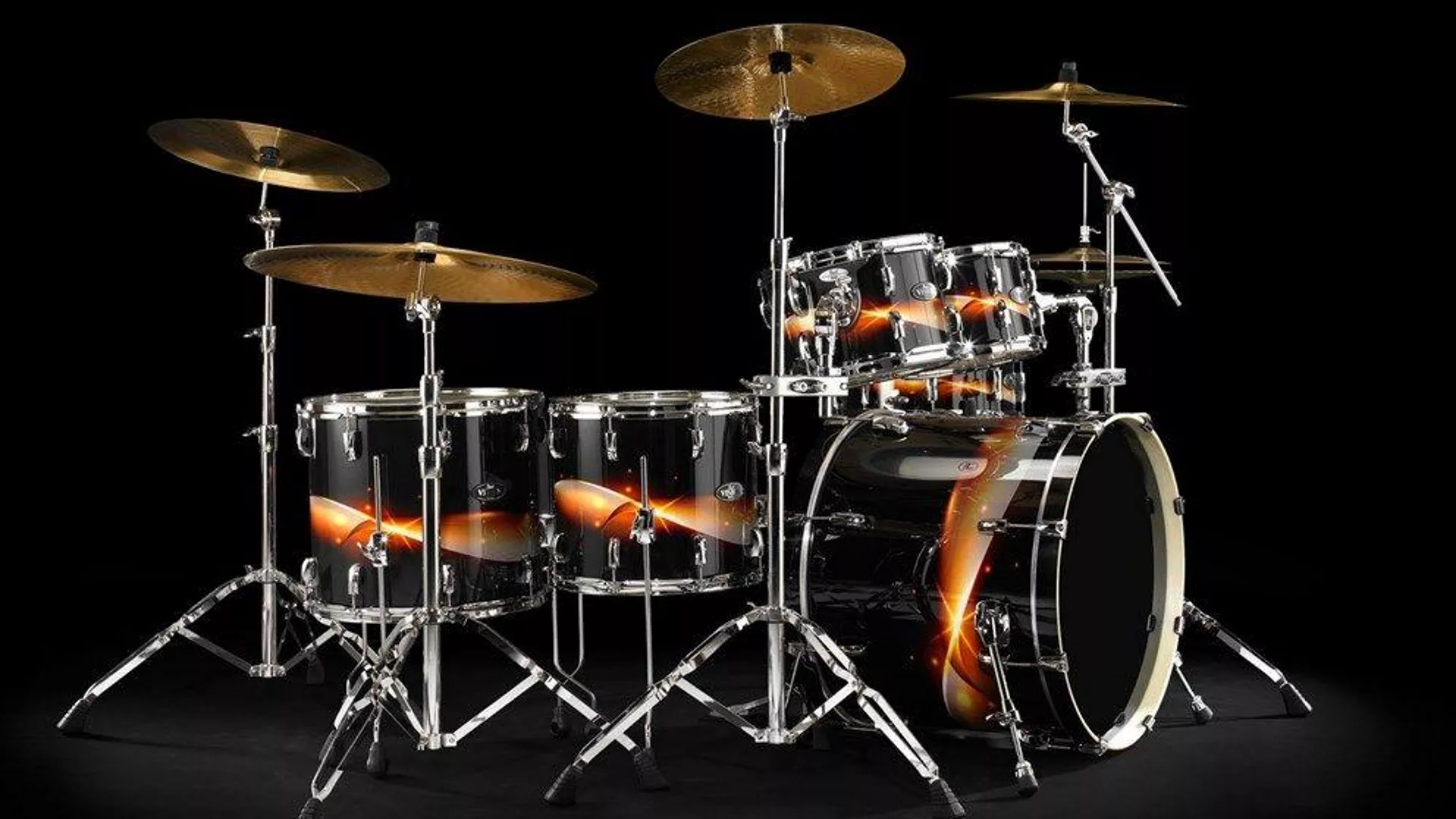 Connect With Us
Talk to us or Write to us and help us understand your level and goals. We will suggest the right course for you. Join our existing courses or we can customize a course based on your specific learning needs.
Enrollment
Click above on the course of interest and complete Enrollment with the fee payment. We will assign a faculty to take you through the course with weekly one-on-one classes.
Certification
Once you complete the course, you can continue to the next higher level or even register for an exam to receive certification to test your proficiency.
What is the age group to start learning?
We admit students 6 years of age and above
What are the genres of music taught at IME ?
   Indian Vocal – Karnatik, Hindustani, Light music (Sugama Sangeetha)
   Indian Instrumental – Violin, Mridangam, Veena
   Indian Dance – Bharatanatyam
   Western – Keyboard, Guitar, Drums
Can adults also enrol?
Yes definitely.  Age is never a hurdle to start learning 
Can I have a demo class?
Demo Class videos are available on the website for initial understanding. After that, you can enrol with the help of the Learning Centre coordinator and interact with the teacher for a one-to-one skill test session
How do I pay the fee?
You will be given an enrollment link by the Coordinator. This will take you to the online payment page to complete your enrollment.
If I want to enroll my children into two or more art forms, do I get a discount?
What are the modes of classes?
We have group offline conducted at IME premises and Online one-on-one classes for all art forms.
What are the levels of learning?
There are three levels of learning: Beginner, Intermediate, Advanced
Can I choose a batch?
You can discuss with the coordinator about batch preference.
For how long is one batch in a group class setting?
Each batch lasts for an hour. 
What is the syllabus followed at the Learning Centre?
IME has its own Diploma syllabus with specially designed coursebooks. The Diploma is for a duration of five years, made of ten semesters, each of six months duration.
Are there any exams conducted to assess and guide students in their musical journey?
We conduct assessments at the end of each semester to assess and guide the students. A certificate of semester completion is awarded post successful completion of the semester assessment.
What are the other benefits of enrolling my child to the IME Learning Centre?
The child's musical learning is supplemented by frequent museum visits to reinforce some of the concepts of theory. 
The Interactive music museum  provides an immersive engaging learning experience.
Apart from this, there are regular cultural events conducted as part of the Museum's programming. The students of the Learning Centre get to visit these high-quality ticketed events for free, as we believe exposure to such events instills in them the art of appreciation and helps develop listening skills to grow in their musical journey. 
There are workshops conducted by International visiting artistes for the students of the learning centre.
The students get an opportunity to perform in front of senior and legendary musicians as part of the Annual Showcase event, which builds their confidence to perform in front of a gathering.
Exceptionally talented students get to represent IME in cultural competitions outside of the institution.
After the completion of the five year diploma, they are encouraged to perform a full-fledged concert in front of a live audience, which is their first step in their performance journey. After this, they are provided opportunities to enroll for advanced learning under senior musicians.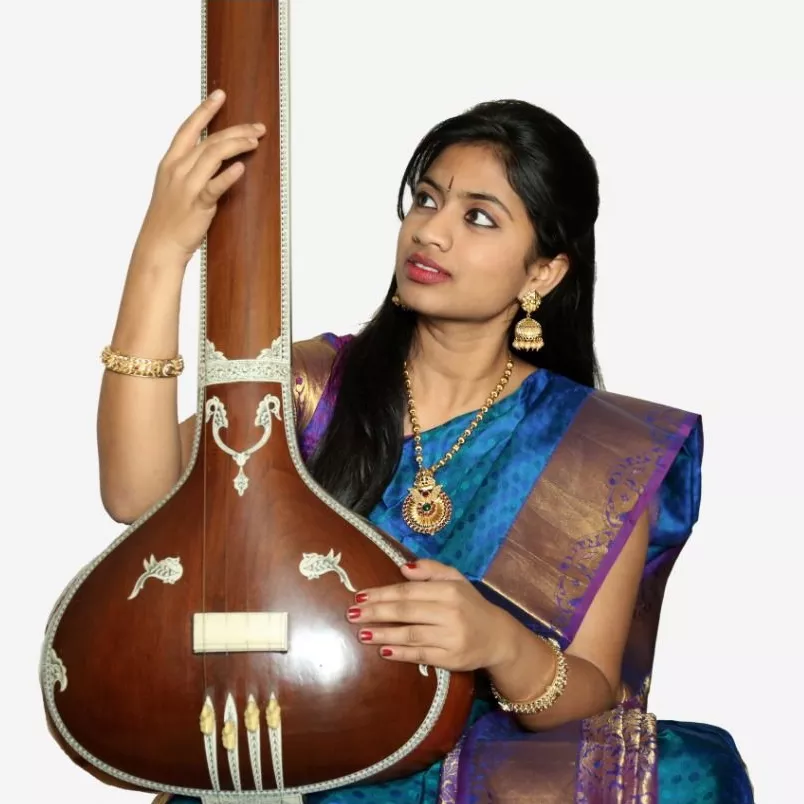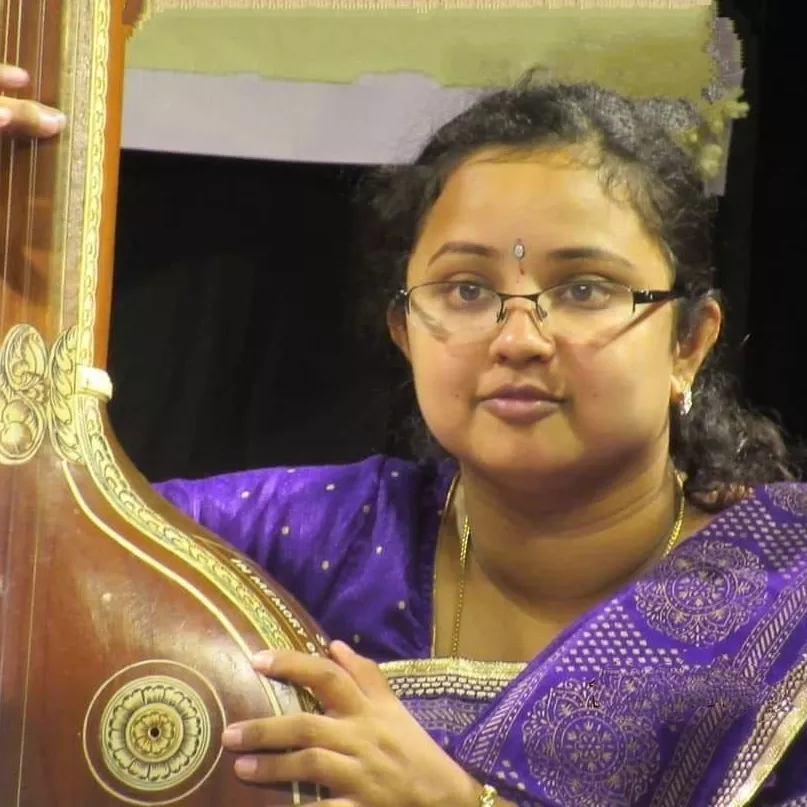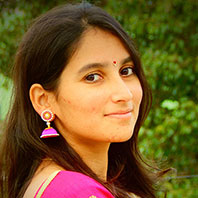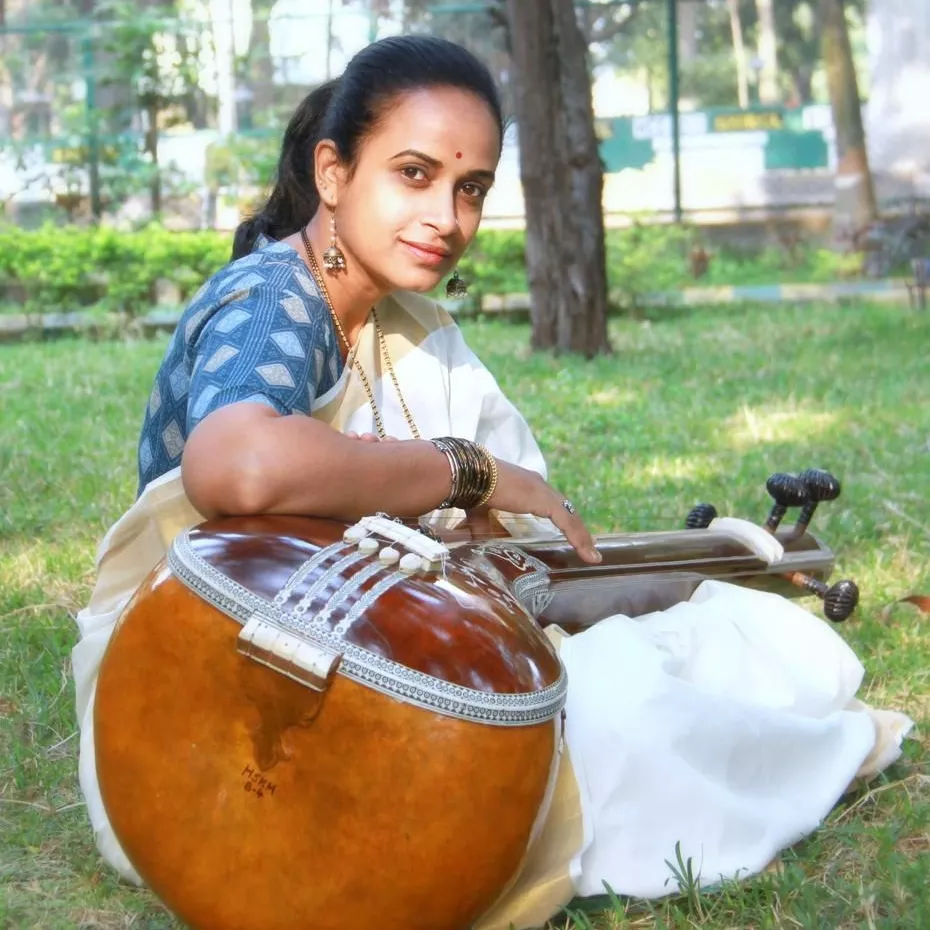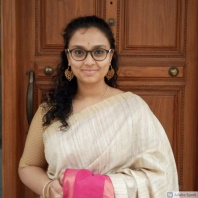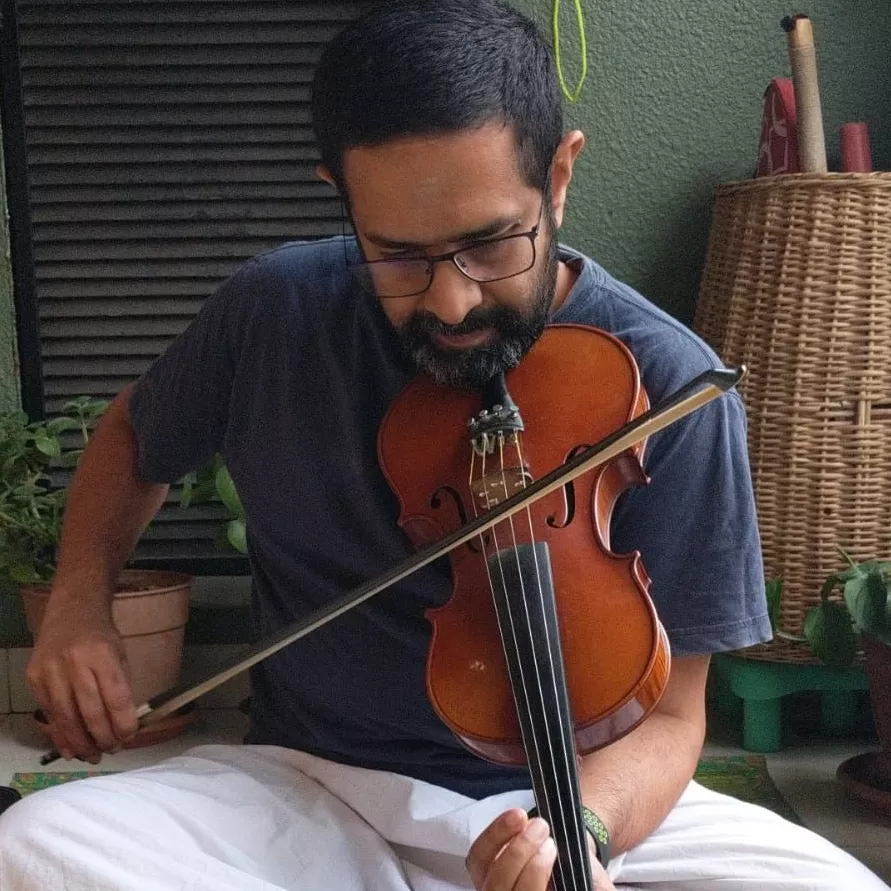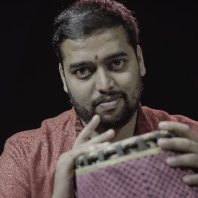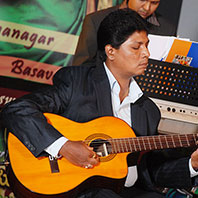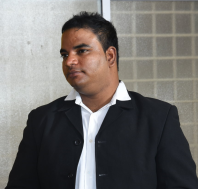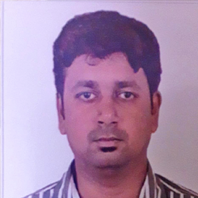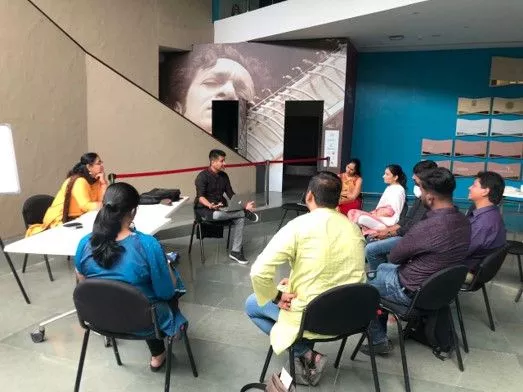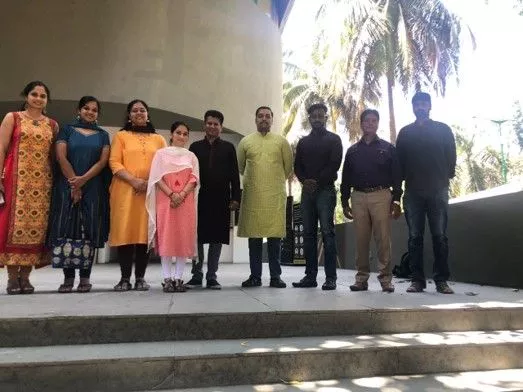 IME holds workshops and seminars on topics that interests musicians, educators and students who would like to further their knowledge in Indian Music.