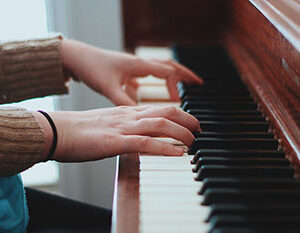 Wednesday : 4:30pm – 5:30pm / 5:30pm – 6:30pm / 6:30pm – 7:30pm
Saturday : 9am to 10am / 10am – 11am / 11am – 12pm
...
No event found!
Interested ? Reach out to us for more information…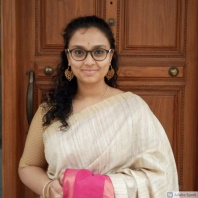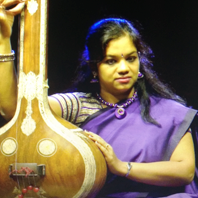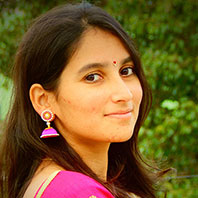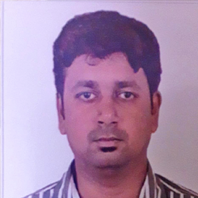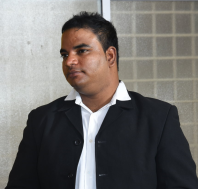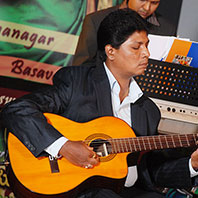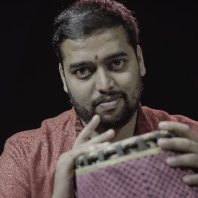 The IME diploma course is a 5-year program consisting of 10 semesters.
Art forms include

Karnatik

Vocal, Hindustani Vocal, Keyboard, Bharatnatyam, Mridangam, Guitar
The faculty teaching is supported by smart app-based learning to ensure regular practice
Students more than 6 years of age can apply
We take admission before 10th of every month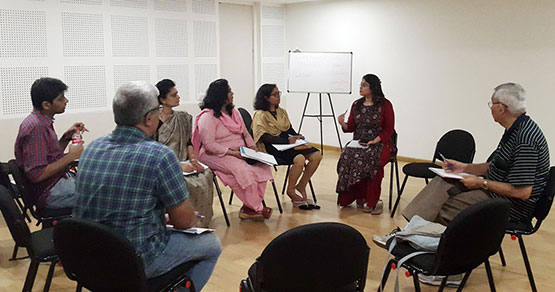 IME holds workshops and seminars on topics that interests musicians, educators and students who would like to further their knowledge in Indian Music.