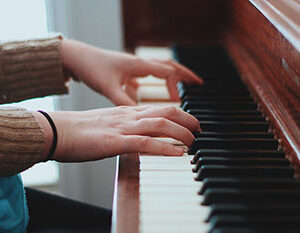 Batch I
Wednesday : 4:30pm – 5:30pm / 5:30pm – 6:30pm / 6:30pm – 7:30pm
Saturday : 9am to 10am / 10am – 11am / 11am – 12pm
Batch II
Monday : 4pm – 5pm / 5pm – 6pm / 6pm – 7pm
Thursday : 4pm – 5pm / 5pm – 6pm / 6pm – 7pm
...
No event found!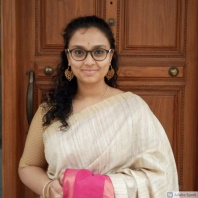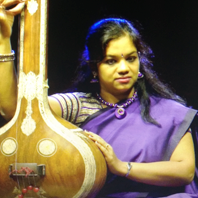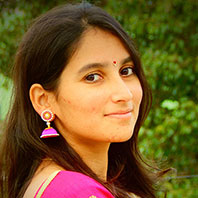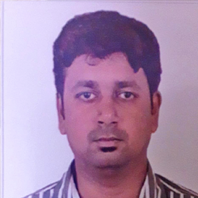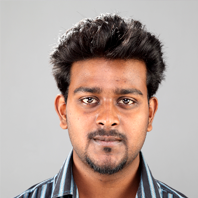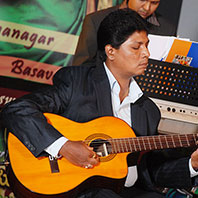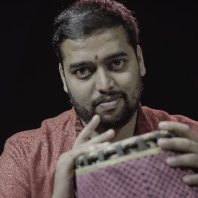 The IME diploma course is a 5-year program consisting of 10 semesters.
Art forms include Kamatik Vocal, Hindustani Vocal, Keyboard, Bharatnatyam, Mridangam, Guitar
The faculty teaching is supported by smart app-based learning to ensure regular practice
Students more than 6 years of age can apply
We take admission before 10th of every month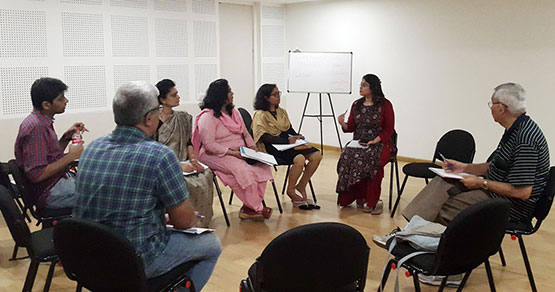 IME holds workshops and seminars on topics that interests musicians, educators and students who would like to further their knowledge in Indian Music.
SCHOOL OUTREACH PROGRAMME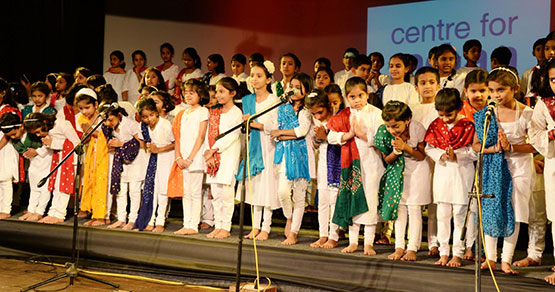 IME Collaborates with Rhapsody Music Education to bring quality music education through an integrated approach within the school curriculum.
Using specialized trainers, a critically acclaimed syllabus and methodology, the program inculcates a sense of musicality among children, and gives an insight to indian musical traditions and values.
While the program is tuned towards a fun session, it encourages children to communicate and express themselves better. Children learn to be better team players as they will be engaged in group and participative play. Children enjoy music, and see its relevance in other disciplines viz. mathematics, the sciences, language learning etc.