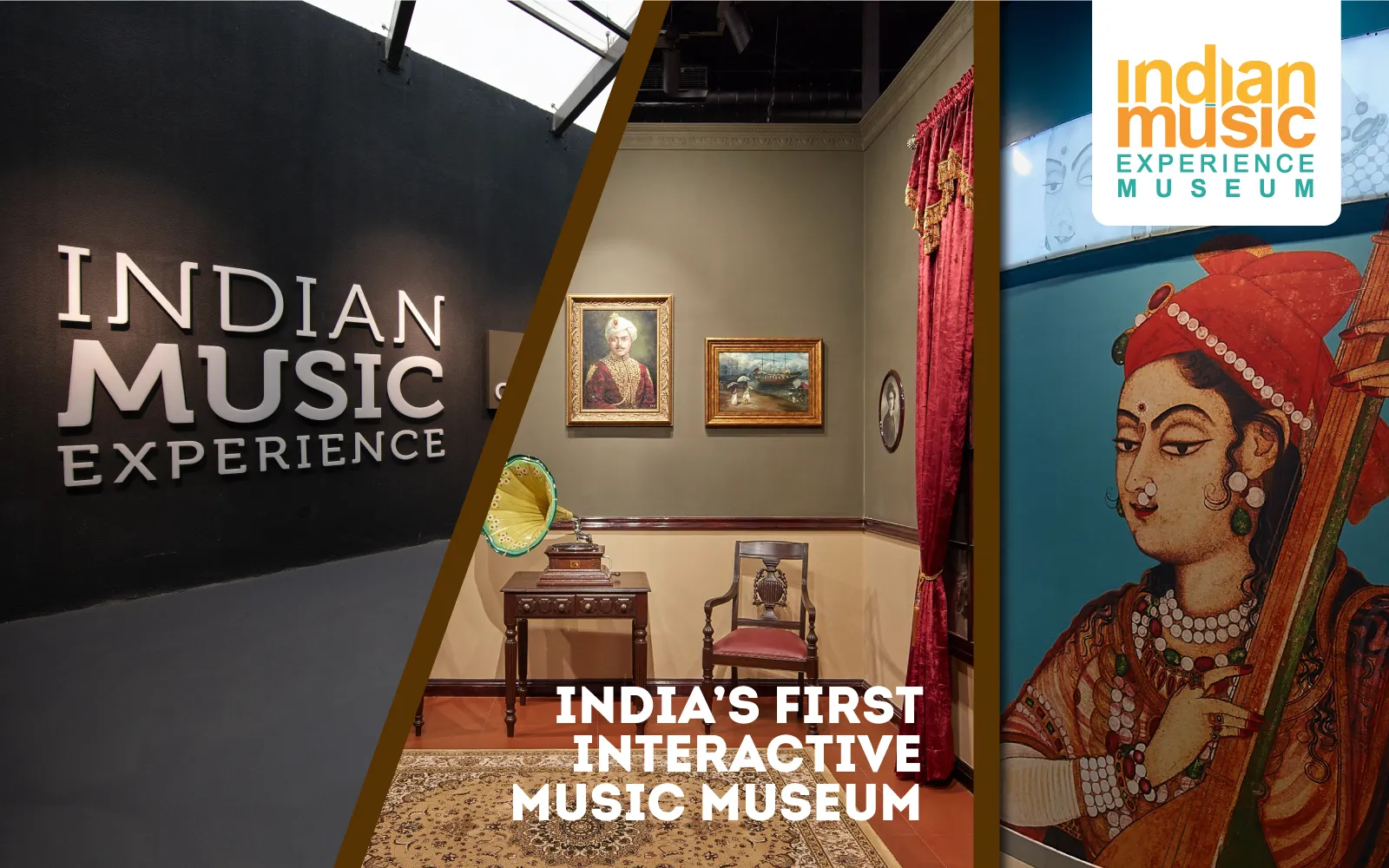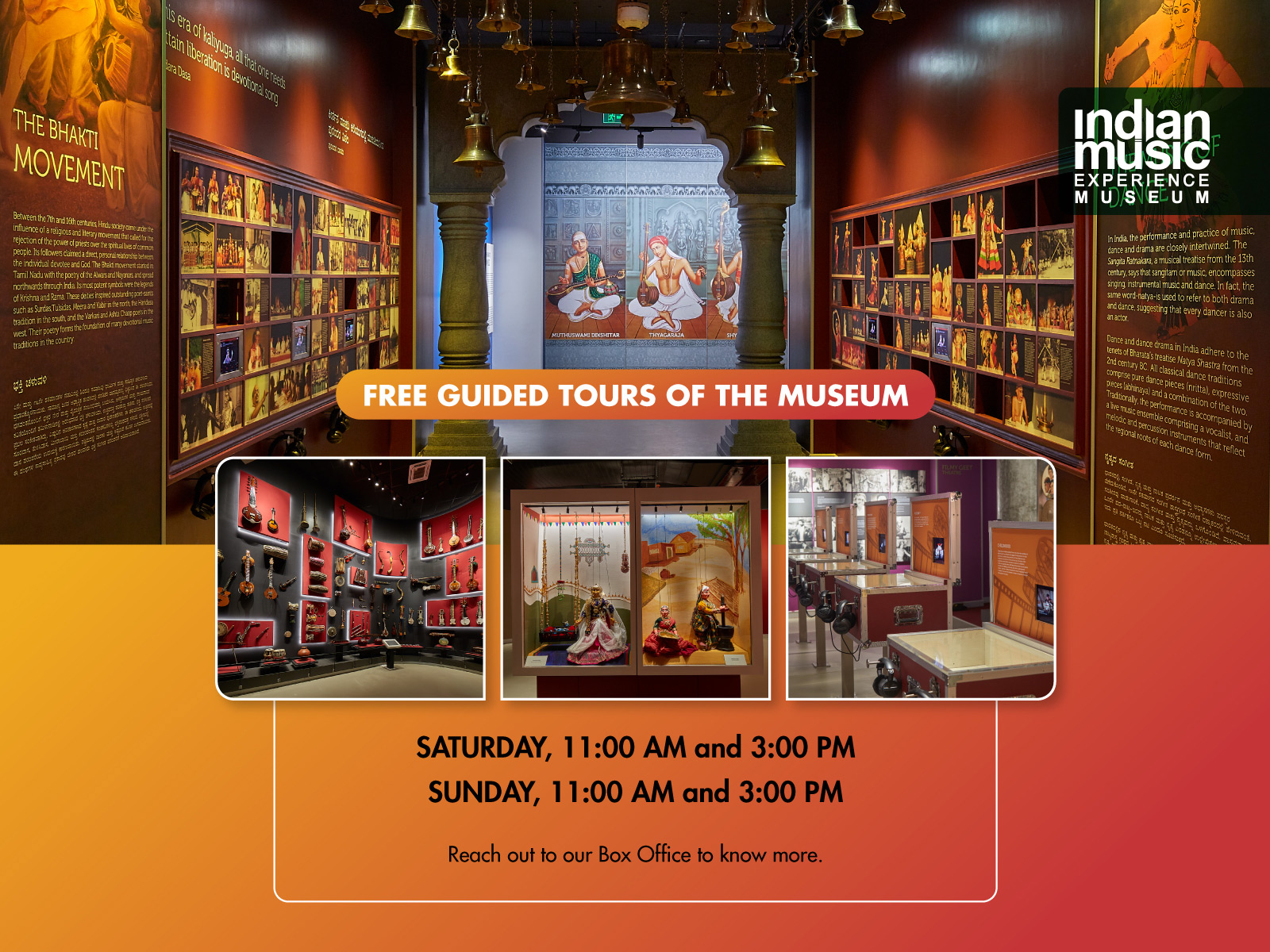 Free-Tour-Guide_Web-banner-v1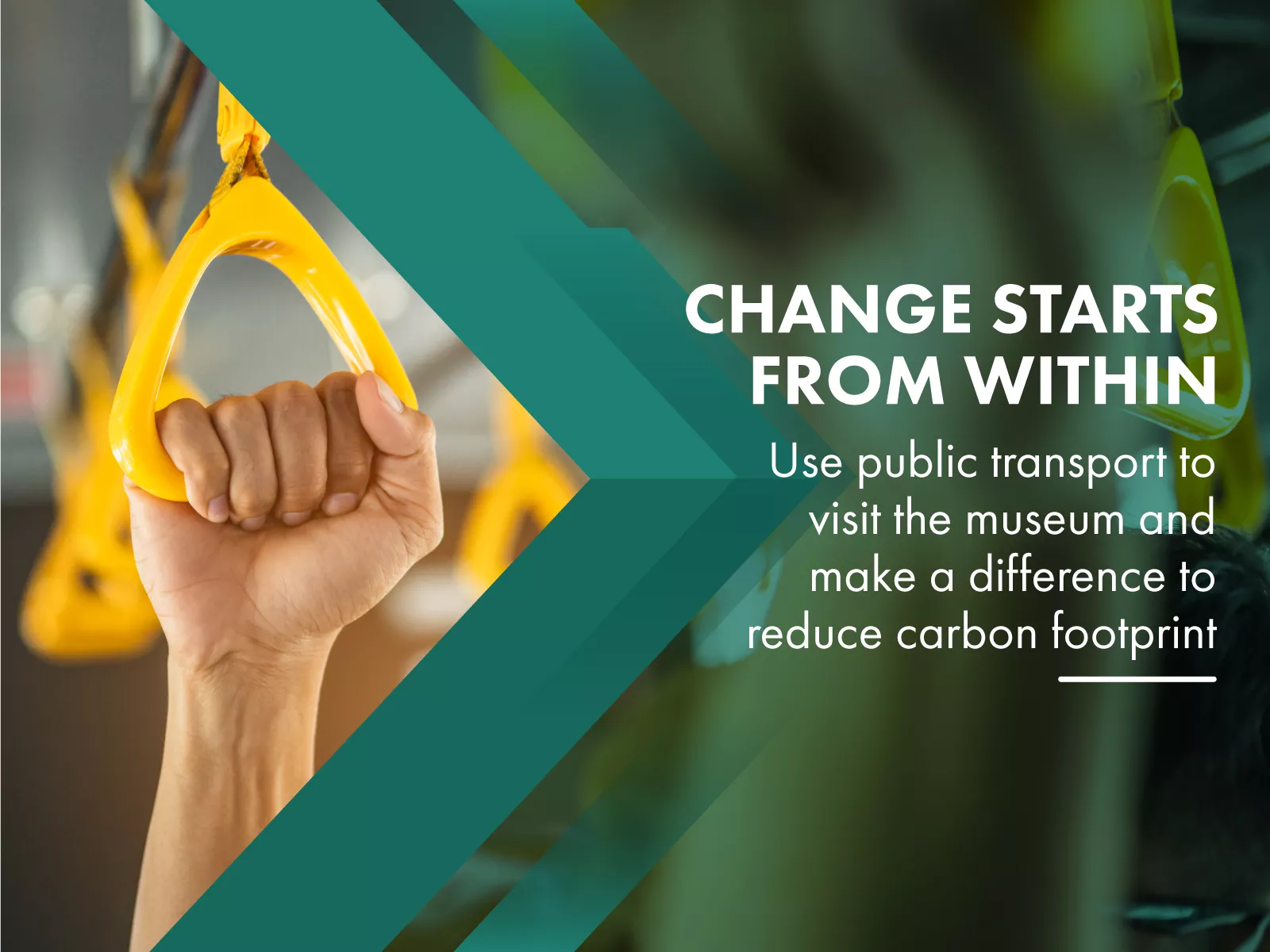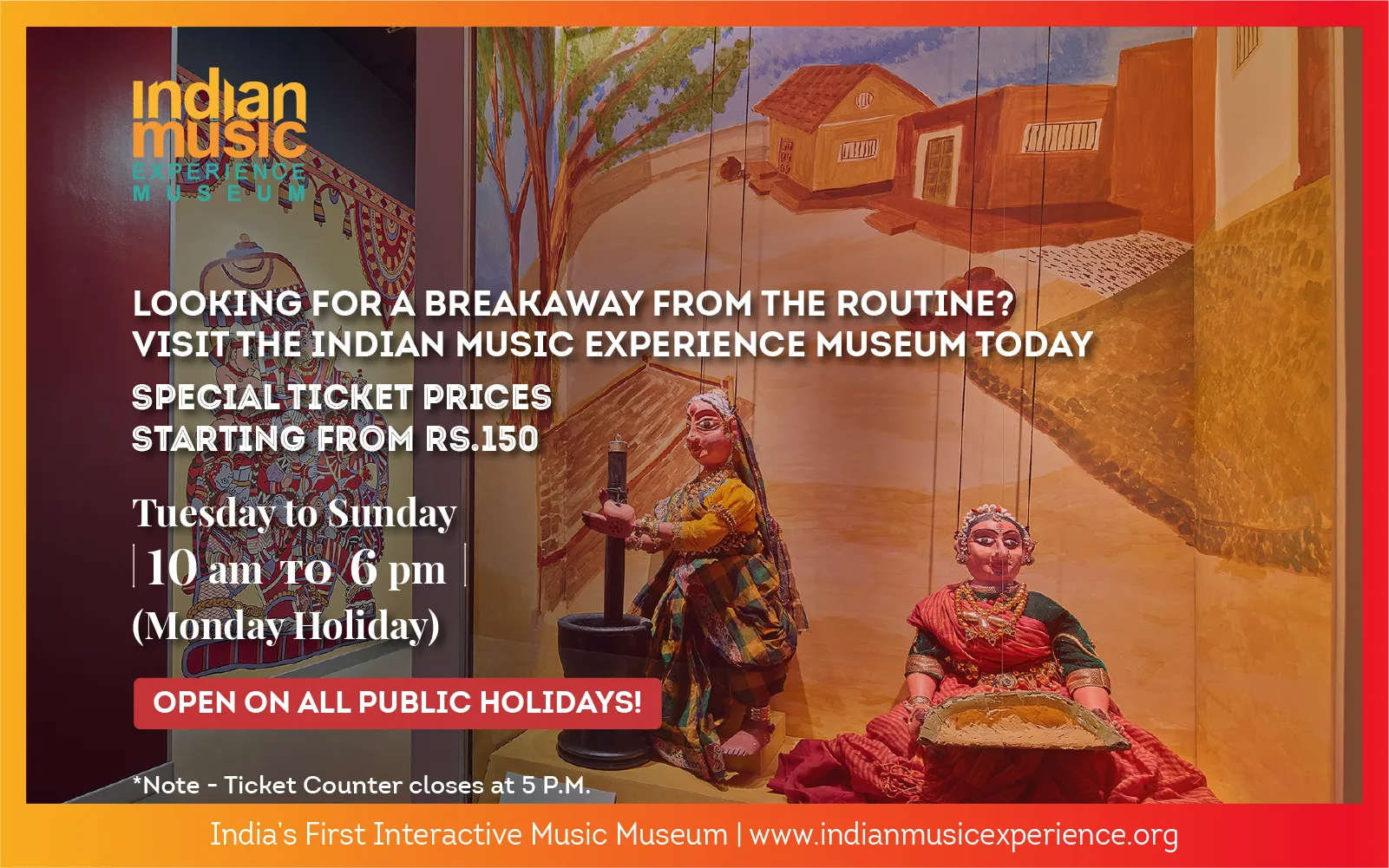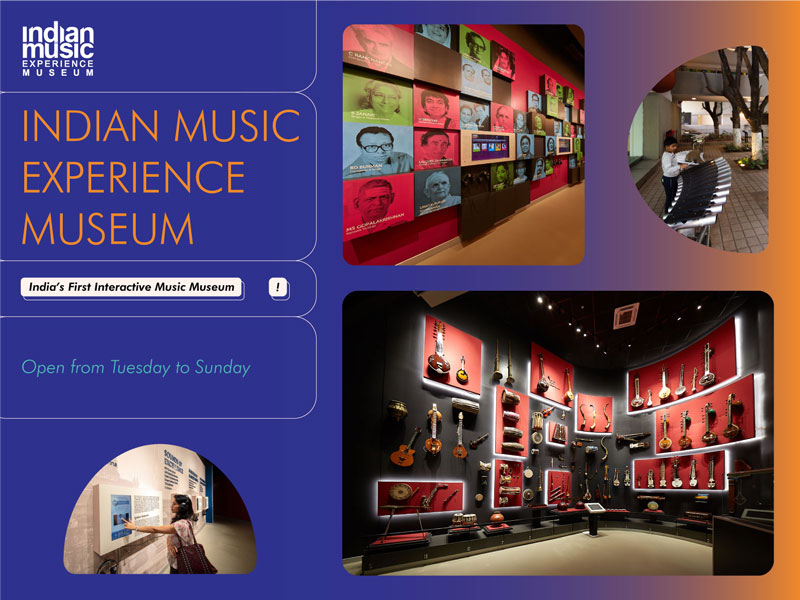 India's First Interactive Museum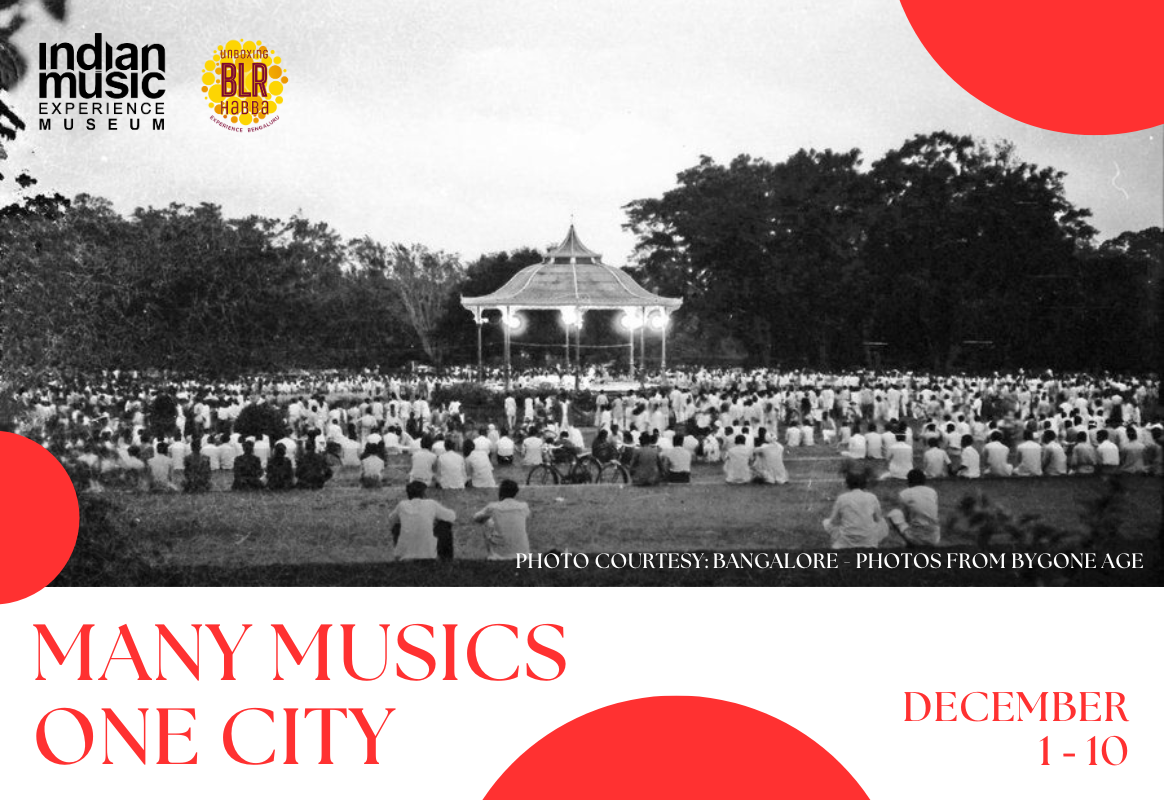 Get ready to experience all things MUSIC – discover various genres, explore the stories about iconic songs and music makers, marvel at the beautiful musical instruments and artefacts on display, and create your own music. Traditional or contemporary, young or old, the IME has something for everyone.
Weekdays (Tue to Fri)
10.00 a.m – 06.00 p.m
(Last ticket at 5pm)
Weekends (Sat & Sun)
11.00 a.m – 07.00 p.m
(Last ticket at 6pm)
Brigade Millennium Avenue,
JP Nagar 7th phase,
Bengaluru,
Karnataka 560078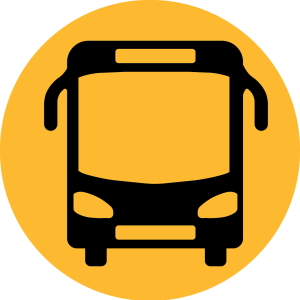 From Majestic – 215 series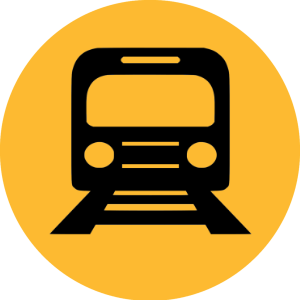 IME is 2.2km from
Yelachenahalli Metro station (Green line)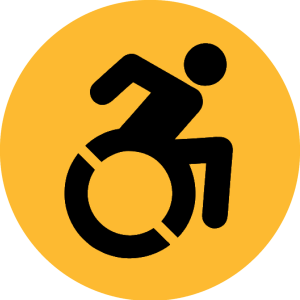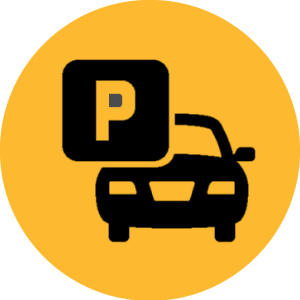 Limited Parking Available
"Change Starts from within. Use public transport to visit the museum and make a difference to reduce the carbon footprint…"
Take a deep dive into the ocean of music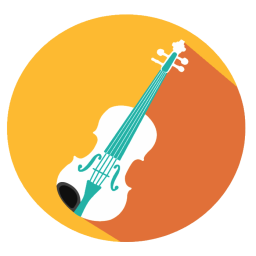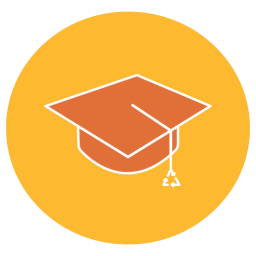 About Us
IME is an initiative of the non-profit Indian Music Experience Trust, supported by the Brigade Group.