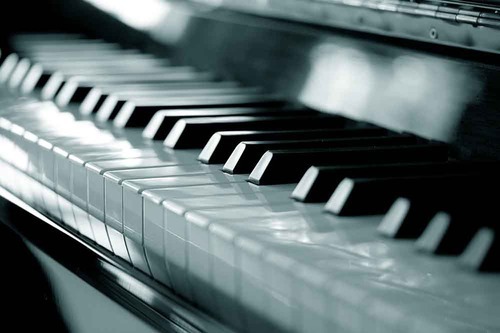 Western Keyboard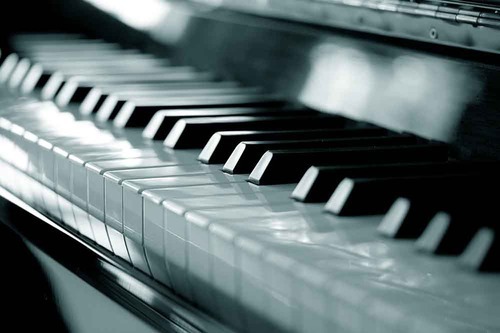 Keyboard, a pressed musical instrument or an idiophone, is a set of adjacent depressible keys. The instrument is made up of keys for playing the twelve notes of the Western musical scale, with a combination of larger, longer and smaller, shorter keys. This set repeats at the interval of an octave. Even though the layout of the keyboard is simple, it requires skilled hands. The faster the player depresses the key, the louder the note. Co-ordination between both the hands to produce the required musical dynamics demands training. Keyboards are best suited for concertos and operas.
Balaji
Pianist and A performing artist in Western music, currently receiving advanced training from Sir RAVI KASHYAP and working as a Keyboard tutor in Indian Music experience, now looks forward to teaching many music enthusiasts and enhancing their knowledge.
I have been exploring various techniques and practices in Drums, Guitar & Vocals, Composing, arrangements, Setting Backgrounds for various Albums through Cubase software, I've completed my Grade levels in music from "London School of Music"
I've been involved with a few music composers and singers to keep up my phase of learning. I've played in many orchestras and Music Bands as a piano player and also as a Solo player. I also received few awards as a token of appreciation from well-known artists.
SCHEDULE
Classes
4:00 pm

-

5:00 pm

Monday and Thursday
5:00 pm

-

6:00 pm

Monday and Thursday