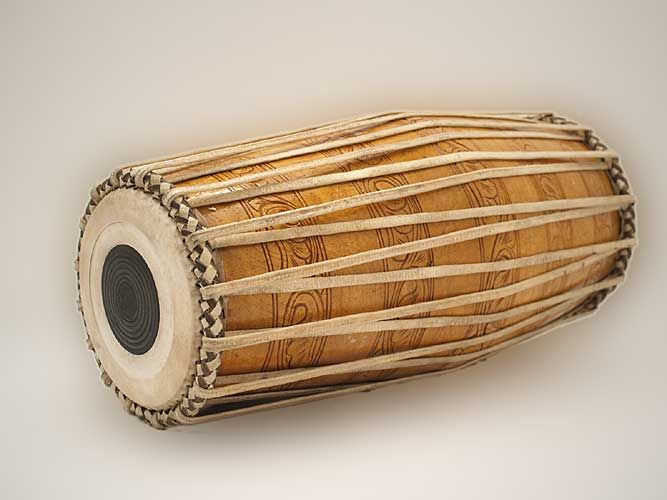 Mridangam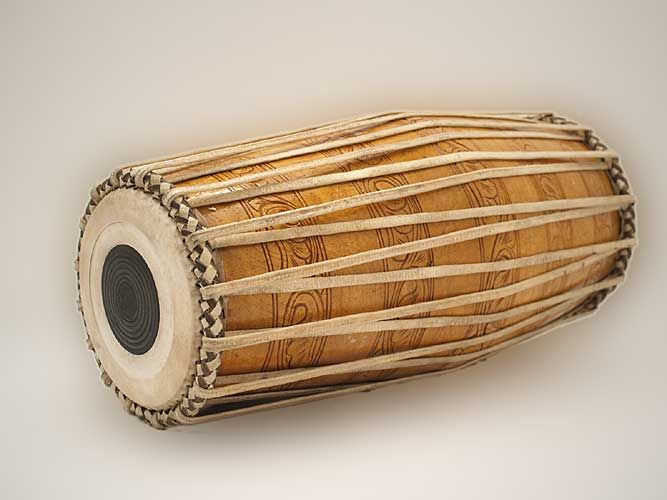 Mridangam, also spelled mrdangam, mridanga, or mrdanga, two-headed drum played in Karnatak music of southern India. It is made of wood in an angular barrel shape, having an outline like an elongated hexagon.
Pavan Madhav
Pavan Madhav, son of late Sri. Madhav Masur and Smt.Meera Masur. He initially learnt Mridanga under Vid.H L Shivashankara swamy (AIR staff artist, Mysore) for 12 years and currently learning under the able guidance of Vid. Anoor Ananthakrishna Sharma.
Academically, Pavan is a Mcom graduate and a Professional Mridangam Artist. He has completed the Mridangam senior exam conducted by the Karnataka government securing 1st rank in the year 2014. He is a recipient of the Karnataka Sangeeta Nruthya Academy scholarship.
Accompanied the participants of "Sangeetha Yathra season 2" (Carnatic classical vocal reality show) which was organized by "World Music Conservatory" in association with "Sri Sankara" channel which was telecasted in more than 80 countries.
Represented Karnataka in South Zone Music Festival which was organized in Akola, Maharashtra.
Awarded as the "Best Mridangist" from Nadabrahma Sangeetha Sabha, Mysore. On the occasion of 'Nadakishorotsava' – 2018(Youth Classical Music competition).
SCHEDULE
Classes
4pm

-

5pm

Tuesday & Thursdays
5pm

-

6pm

Tuesday & Thursdays