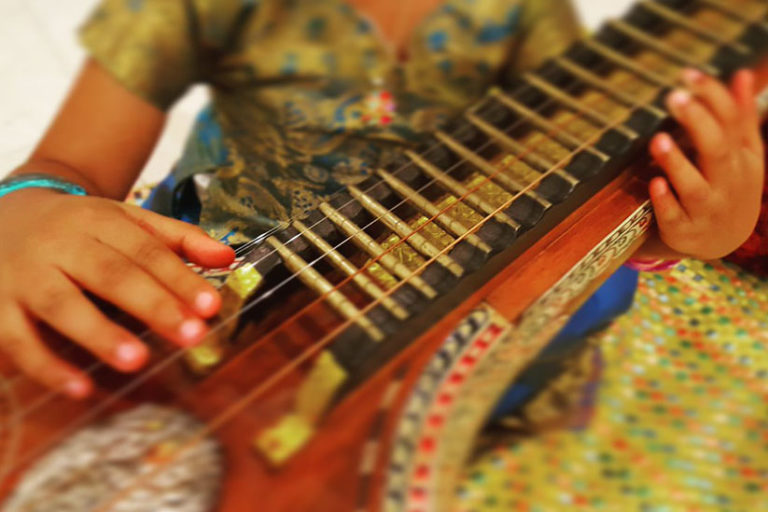 Karnatik Vocal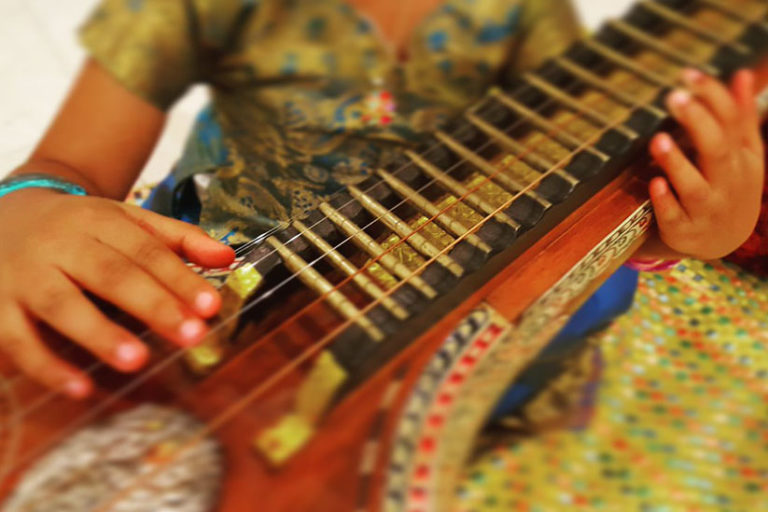 Karnatik music, also known as South-Indian music, is one of the prominent art forms of Indian classical music. The art form lays emphasis on composed music, although improvisation plays an important role. Although both the musical traditions i.e. Hindustani and Karnatik have the same basic principles like raga(melody) and tala (rhythm), each musical system is characterized by stylistic differences. The compositions comprise minute musical details, also giving space for creative improvisation.
Krithika Sreenivasan
A performing artiste in Karnatik music, currently receiving advanced training from Vidwans Anoor Ananthakrishna Sharma and Chitravina Ravikiran, working as a Program Executive in Indian Music experience, a graded artist of All India Radio, now looks forward to teaching many music enthusiasts and enhancing their knowledge.
SCHEDULE
Tuesday Class Schedule
3.00 pm

-

4.00 pm
4.00 pm

-

5.00 pm
5.00 pm

-

6.00 pm
Thursday Class Schedule
3.00 pm

-

4.00 pm
4.00 pm

-

5.00 pm
5.00 pm

-

6.00 pm