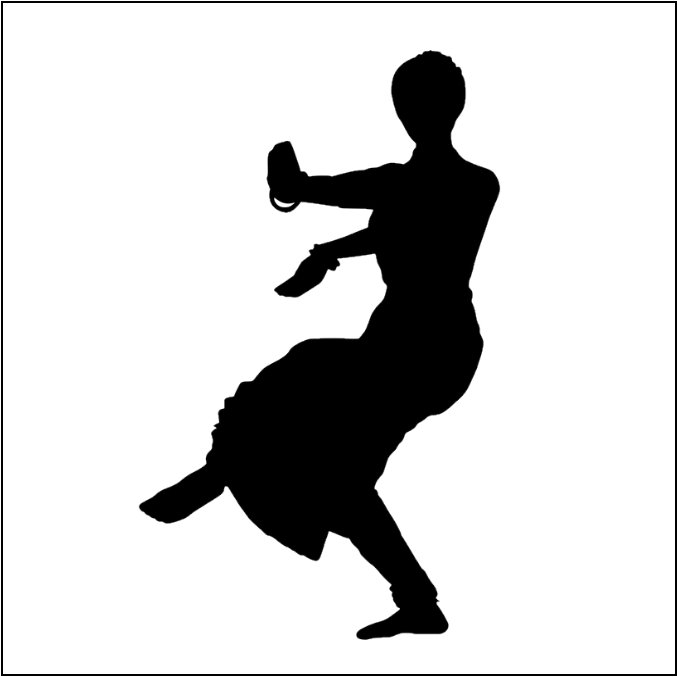 Bharatanatyam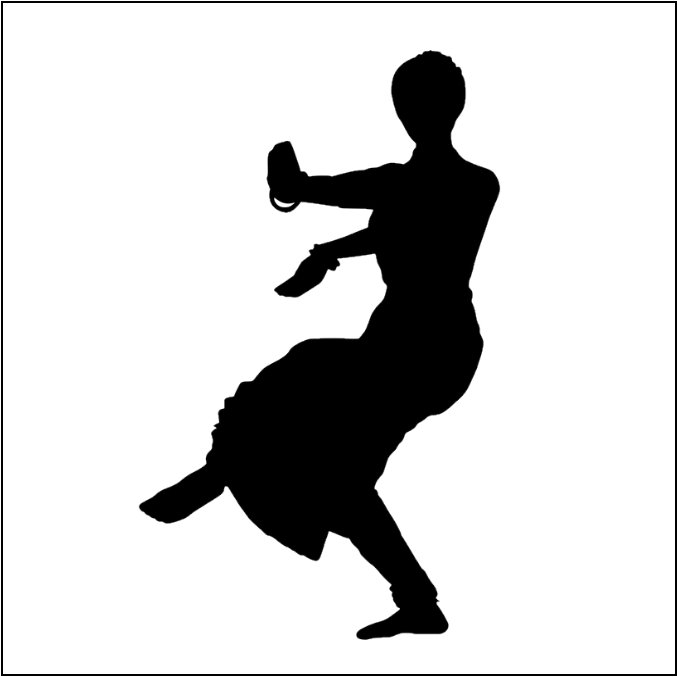 Bharatanatyam, a temple dance tradition originally, has evolved to become a sophisticated art from. The word Bharatanatyam has its roots from the Sanskrit words Bha meaning Bhava or emotion, Ra which is Raaga or melody, ta is tala or the rhythm and natyam refers to dance. Hence Bharatanatyam is a rhythmic amalgamation of emotion and melody. The dance form is characterised by crisp, dynamic body movements and facial expressions.
Priyanka Srikantapuram
Priyanka Srikantapuram is a Bharatanatyam dancer. She has been training under the able guidance of Karnataka Kalashree Guru Smt. Revathi Narasimhan for the past 11 years. She practices the traditional Vazhavoor Ramaiah Pillai baani. She holds a Bachelor's degree from Christ University in Performing Arts. She has also completed M.Sc in Clinical psychology. Priyanka came out in flying colors in the Pre Vidwat examination in Bharatanatyam conducted by the Karnataka Secondary Education Examination Board, Bangalore. She has performed at numerous dance festivals and annual showcases as part of the 'Shivakami' troupe of Natya Niketan. She is also trained in Carnatic classical vocal music. While Priyanka continues to pursue advanced learning in Bharatanatyam, she also wants to dedicate herself to promote this Indian classical dance form amongst younger generations.
SCHEDULE
Wednesday
Friday