The Nityotsava Kavi (poet), Dr K.S. Nisar Ahmed, is a house-hold name. A Geologist by profession, he has to his credit many poems, translations and children's books. As he was always clad immaculately in a three-piece suit, one could seldom find his religious identity in his work, though he was one of the early Muslim writers in Kannada in the last century. He excelled in Kannada literature, though Kannada was not his mother-tongue.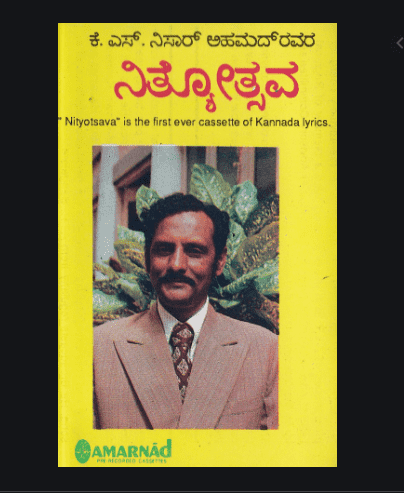 His aptitude for writing in Kannada reflected his attitude towards language and culture. His works resonated with the themes prevalent during Navodaya-Navya period, celebrating life and nature. His witty satire "Kurigalu Saar Kurigalu" ("Sheep, Sir Sheep") provides perfect commentary about today's political scenario. Another of his standout poems, "Nimmodaniddoo nimmantagade" ("Being with you, yet not like you") summarizes his life perfectly; he was an essential part of the societal happenings and yet stayed aloof without getting embroiled in any controversy. "Benne Kadda Namma Krishna" ("Our Krishna stole the butter") paints a beautiful picture of a mischievous Krishna and how Yashodha is elated on seeing her son, and finally "Nityotsava" ("Daily Celebration"), a poem that he composed after viewing the grandeur of the Jog Falls. His verses had rich musicality.
Visit India's fist Interactive Music Museum in Bangalore
His work Nityotsava, composed in 1978, is relevant even to this day and is cherished by singers and listeners alike. A recipient of numerous awards and accolades like Padmasri, Nadoja award, Dr Nisar Sir, as he was fondly called, will always be remembered for his scholarly work and towering personality.
Author: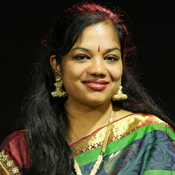 Krithika Sreenivasan
Special Project