For long, birds have enthralled us with their ability to take to the skies, and have inspired our cultural wealth – our music, poetry, art and more. These sentinel species are crucial to our ecosystems and the sustenance of our natural habitats.
Birdsong is an exhibition curated by the Indian Music Experience Museum that spotlights the contribution of birds to our ecological and cultural wealth. The exhibition features stunning photographs and illustrations, a display of musical instruments inspired by birds, audio-visual kiosks showcasing bird calls, computer interactives, and graphic panels that highlight the connections between birds and humans, and the significance of coexistence.
Birdsong opened on April 1st accompanied by a range of public programs and educational activities. The opening weekend featured an inaugural concert by the JISR ensemble from Germany on April 1st, and a contemporary dance piece Bird, choreographed by Preeti Atreya on April 2nd. An online version of the exhibition will open in June.
This exhibition is for everyone, especially families with children, school groups, young adults, nature enthusiasts and ornithologists, and anyone who is curious to know more about what the notes in bird songs have to say to us about the world we live in.
Ticket Price
₹100
(Last ticket sold at 5 PM)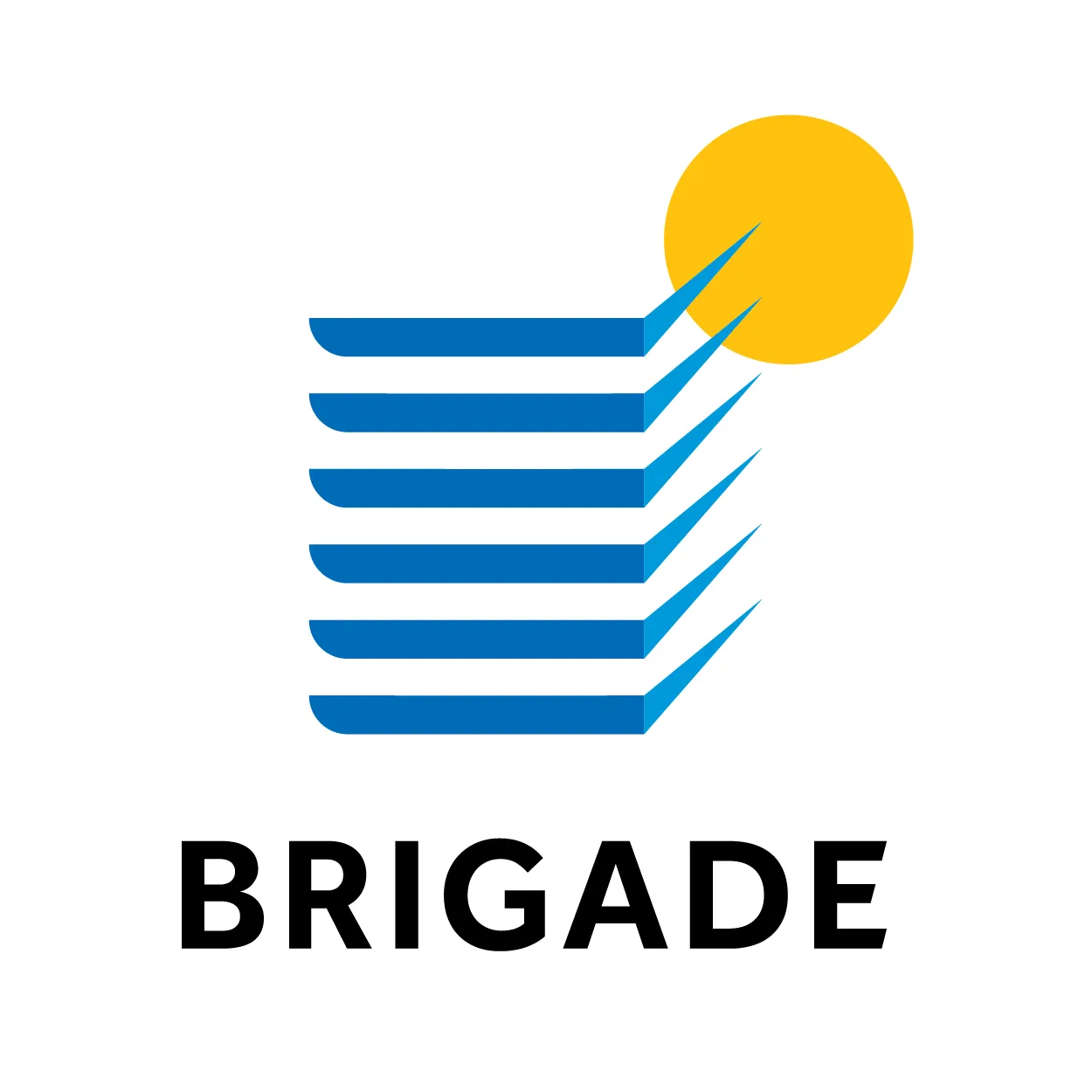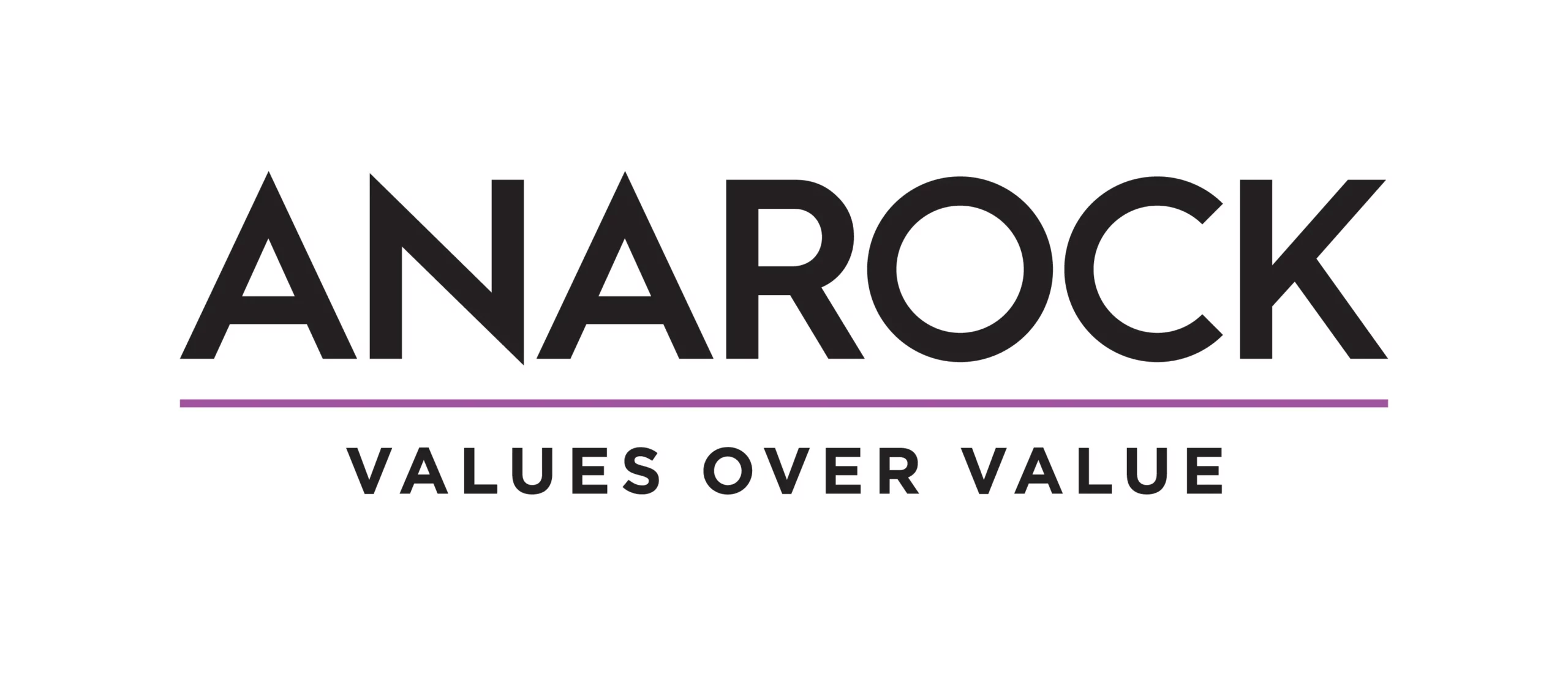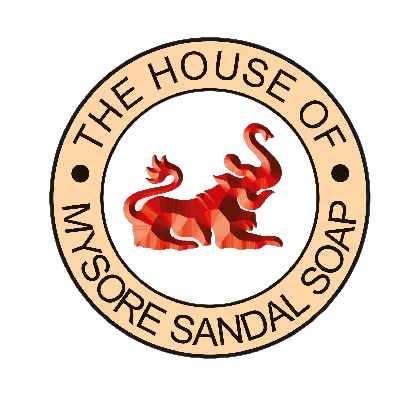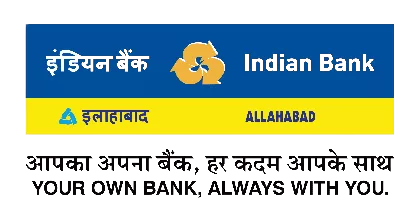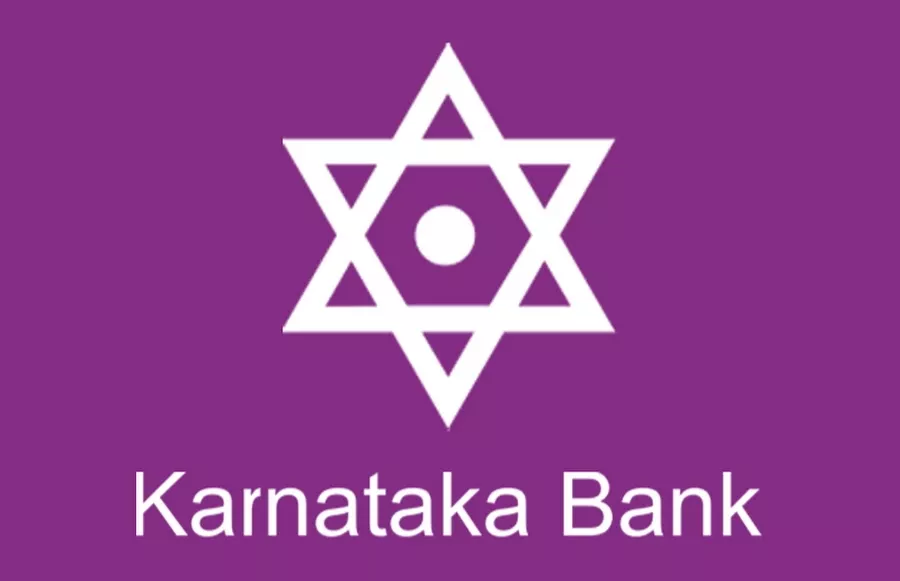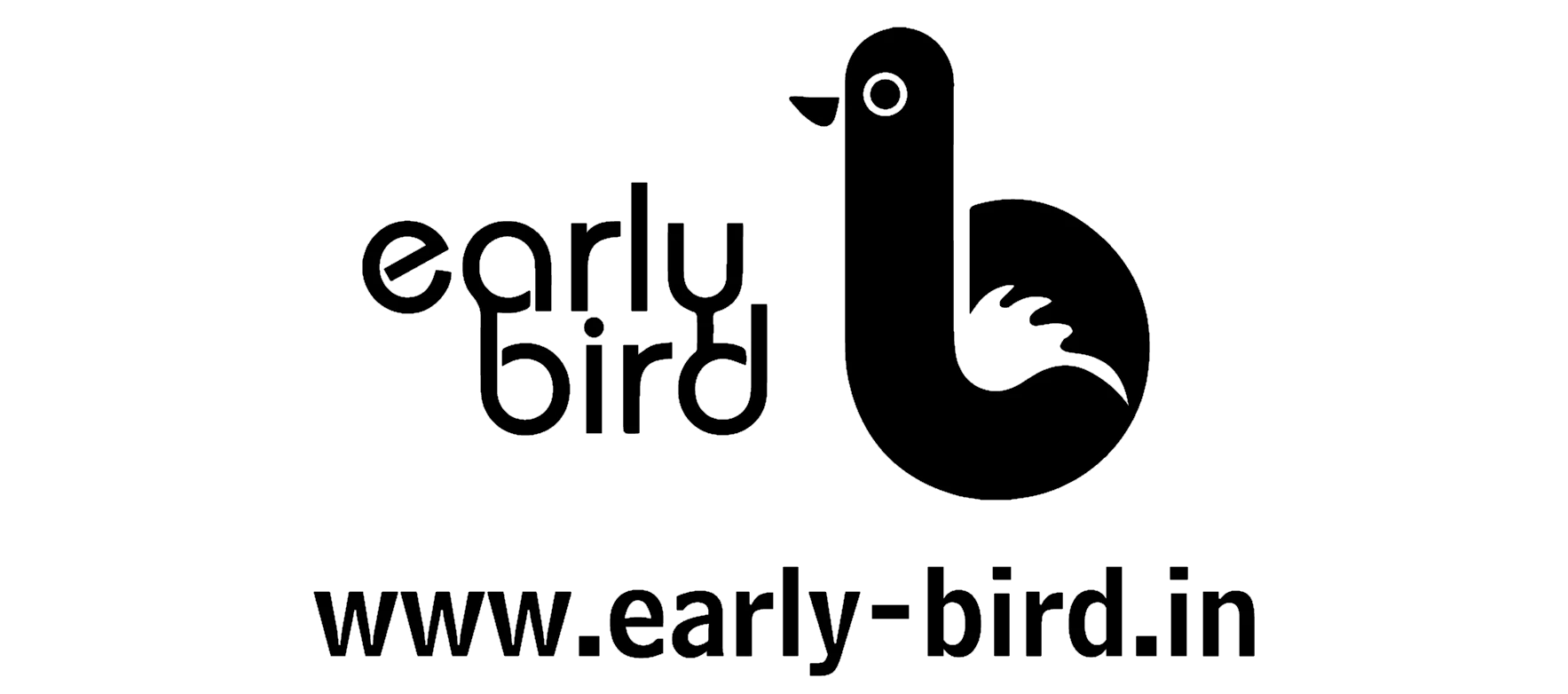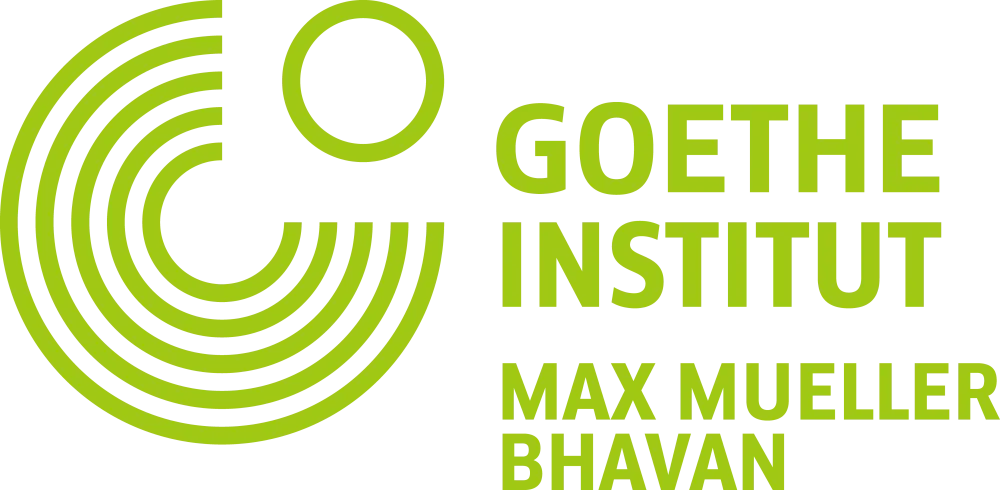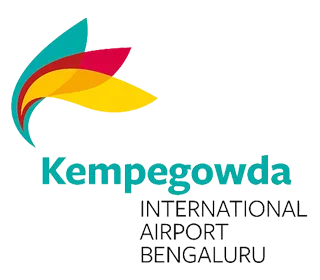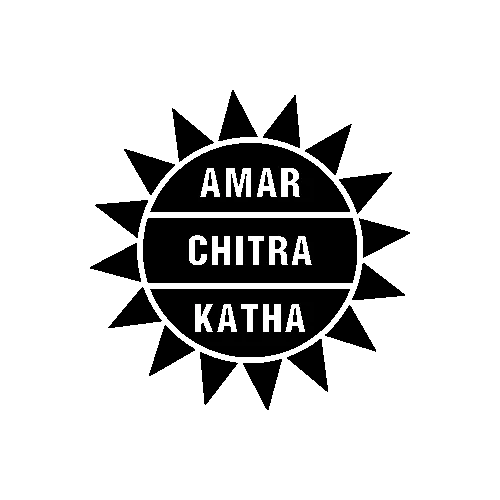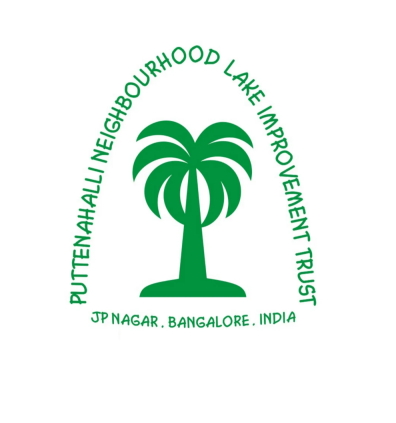 There are an array of programs and events themed around bird songs and calls that will be held onsite and online – workshops, webinars, festivals, performances, contests, and competitions. Please follow our social media platforms to be up to speed with our events and programs.